Every new Internet development comes with a hyperventilating promise to change the way a winery does business by revolutionizing how it interfaces with its customers by creating a new type of community around the brand. Yet, these innovations rarely become the ubiquitous life changers they are touted to be.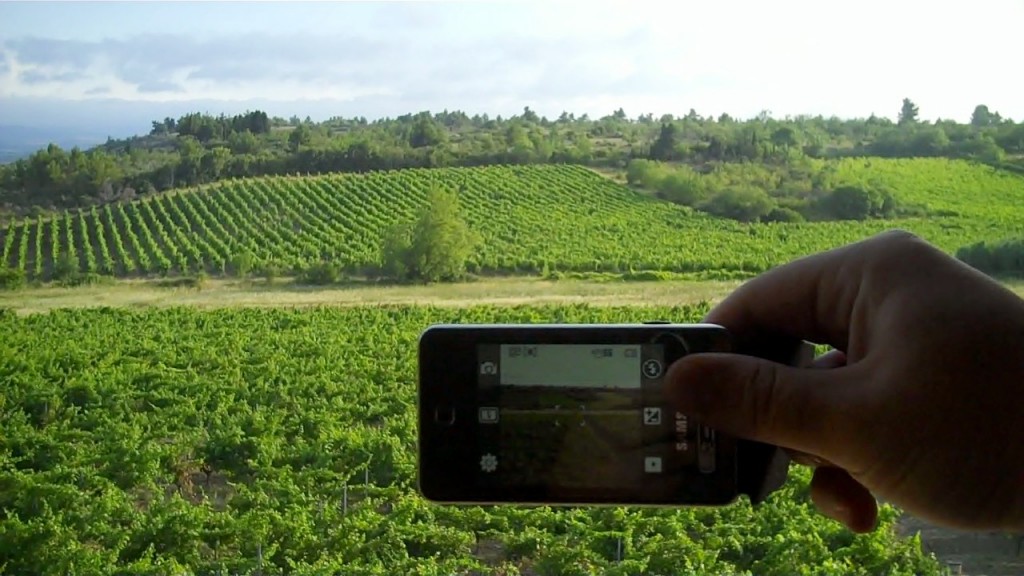 Sounds familiar, right? This time, however, I think it's real. The next big thing—the smart phone—has an opportunity to revolutionize winery marketing, capitalizing on the long-held promise of the Internet…finally.
I come by this opinion honestly. I make wine at O'Vineyards in the Languedoc, a very touristy region in the south of France, and I always try to use new tools to bring travelers into our winery. I also host Love That Languedoc, a video blog about other winemakers in my region, many of whom have similar goals of increasing the amount of visits they receive each year. Traveling around the region and seeing where wineries are located and how they are using the Internet has opened my eyes to some of the major challenges winemakers face when trying to succeed online.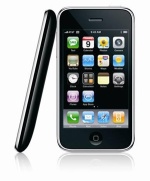 Take for example the entire generation of websites like Meetup, Groupon, and Yelp that let people use the Internet to interact in the real world. These sites let users form communities, leverage group discounts from companies, and create user-generated reviews of local businesses, but they all focus on densely populated areas where there is a concentration of Internet-savvy people in a small geography. These sites can be great marketing assets for bringing New Yorkers into a metropolitan wine shop, but they aren't great for the more rural settings that most winemakers call home.
In the sun-drenched rolling hills around Carcassonne France or other far-flung international destinations, we don't have access to dense population centers where we can run active promotional campaigns or organize regular gatherings. So sites like Meetup and Craigslist totally ignore wineries in outlying areas.
Furthermore, wine country has traditionally lacked the infrastructure for persistent online access for general consumers. I don't just mean that the bandwidth is lacking (although it is). The problem is even more basic than that. A tourist trying to find a computer on a Sunday in rural France will have a hard time searching for an open Internet café, a Bed & Breakfast inn with high-speed Internet, or even friendly business owners who will let you hop onto their computers. Rural areas aren't quite as connected as urban centers. And, in general, you don't plant a vineyard in the middle of a bustling metropolis. Historically, it's been really tough getting online when you're visiting wine country.
So, many Internet tools just don't do much good for wineries out in the country. While creating winery accounts on Twitter and Facebook allows winemakers to communicate with people who live near and far, the sites designed to get people together in the real world have yet to take off with vineyards.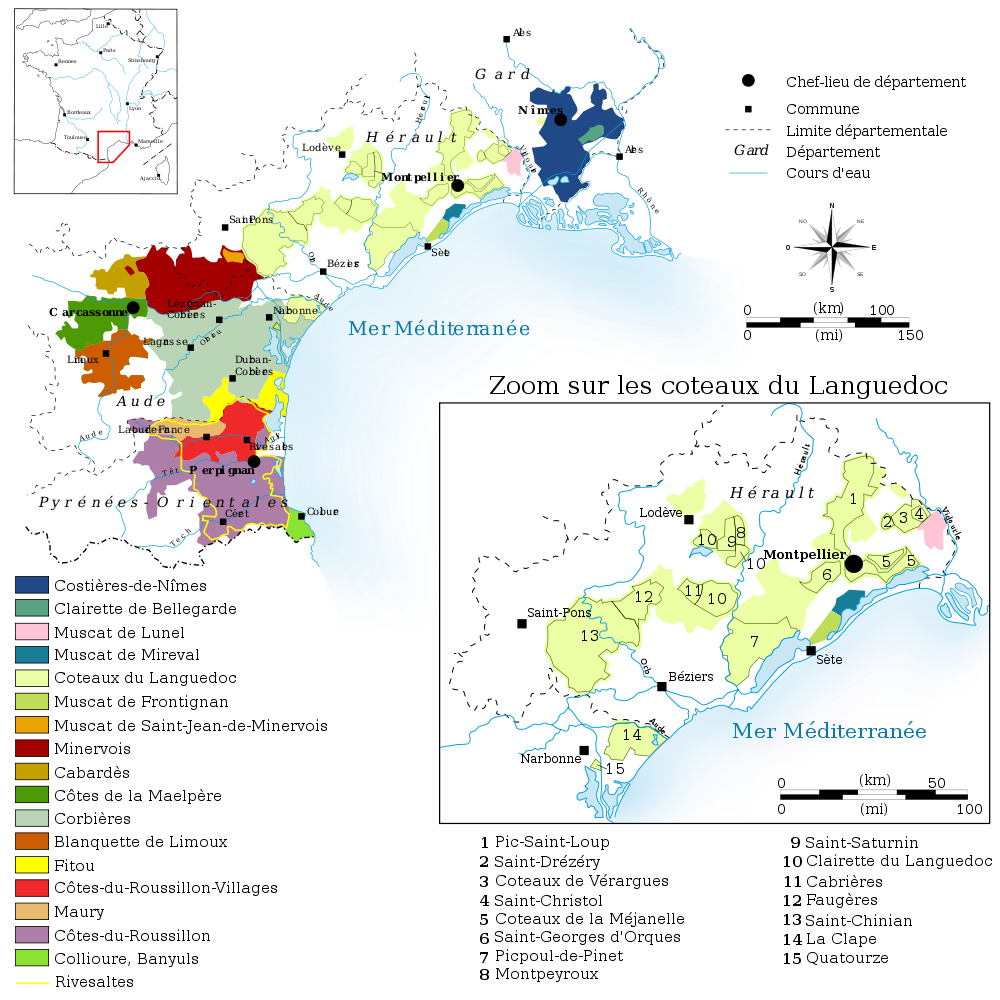 As a result of this, winemakers like me spend more time targeting drinkers and vacationers while they're still at home in front of their trusty desktop. This is a shame because many tourists, conditioned into the joie de vivre of travel spontaneity, decide what to do on a day-to-day basis once they have arrived at their travel destination, and wineries could woo them a lot more effectively if they had some sort of magical device in their pocket that told them how close they were to wineries in the area.
How Mobile Web Can Revolutionize Wine Tourism
So what makes Mobile web technology so special? Mobile phones have become a personal imperative, as important as a wallet and keys. And, thankfully, mobile has totally different infrastructure needs. That means many tourists already have a tiny computer in their pocket. And, getting a 3G wireless signal is much easier than finding good high-speed Internet access when you're out in the country.
Instead of asking the concierge for help, many people are heading to their smart phones and asking "What wineries are around me?" Applications that incorporate geolocalization, the act of recognizing where the user is specifically located in real-time, can actively drive people to visit a vineyard simply by reminding them that there is a vineyard near their Bed and Breakfast. A little "Around me" button in wine and restaurant apps like Haidu and Tastingroom Finder can totally change the way tourists plan their vacation on the fly by reliably offering local vineyards and wineries that are close to where they're staying without any advanced planning. Sometimes, travelers who aren't even looking for vineyards can stumble upon wineries by using more general geolocation sites like Foursquare and Plyce.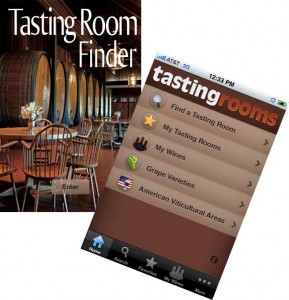 What's more, smart phone technology isn't being used solely by tourists. I see more winemakers doing status updates from mobile devices than from desktops (because it's really hard to lug a desktop around all day, and even small estates don't have wireless internet access amongst the vines, or even the winery).
Even the locals who rarely look up bars or restaurants online have started using their mobile phones to see what's going on around town tonight. And, they can be enticed to come by my winery regularly once they learn that there's a free drink for the "Mayor" of O'Vineyards, the patron who "checks in" online the most on FourSquare.
Also, there is a fair amount of anticipation about how vineyards might use augmented reality tours – the process by which your smart phone explains what kind of grape varietal you are walking by and then displays pictures of how the plants look at different times of the year, which cuvée the grapes go into, and what food pairs well with the eventual product of the vines you are walking through. All this is already possible with technology today. The app would work like a very applied use of Google Goggles that will overlay map information onto photos taken with your smart phone. That map information can include names of wines, photos, and links to other websites, so the sky is the limit for the developer.
Additionally, these sorts of features can be translated into multiple languages meaning winemakers who only speak one or two languages can still receive guests from around the world, flattening our global village even further. And, tourists will be familiar with the language and interface native to their smart phones, reducing the occasional design issues that come up when trying to create an interface for somebody from a totally different culture (e.g. reading right-to-left or top-to-bottom). While I still haven't seen this sort of application in use, it's only a matter of time before vineyards focused on tourism take advantage of mobile web technology to create immersive, detailed tours available in all sorts of languages.
Mobile web technology is powerful because it can physically bring customers into the winery much more effectively than the previous generation of websites that are designed around desktops in densely populated city centers. Winemakers like me are always trying to get more people to come through the winery, and the mobile web offers us very interesting new tools. Some 15 years after the hyperventilating awareness of the "Information Superhighway," I'm finally seeing how the Internet might finally deliver on all those promises of revolutionary new ways to communicate with our potential customers. Oddly enough, it's in our pockets and not on our desks.
As we say in France (okay, maybe I'm the only one saying it), "Vivent les portables!" Long live mobile phones.
---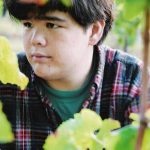 Ryan O'Connell is a dude who drank so much wine that he decided to make his own at O'Vineyards in the south of France. Ryan's critically acclaimed work in the Languedoc-Roussillon has allowed him to become an ambassador for this beautiful region that he now calls home.  Follow his wine adventures at Love That Languedoc, or on Twitter: @mroconnell