Marlborough, the new world home of sauvignon blanc, has one of the most vibrant organic and biodynamic sectors of New Zealand's wine industry. Led by a band of dedicated people and producers, it has moved from being a fringe part of the industry to something the big boys of New Zealand winegrowing are actively experimenting with.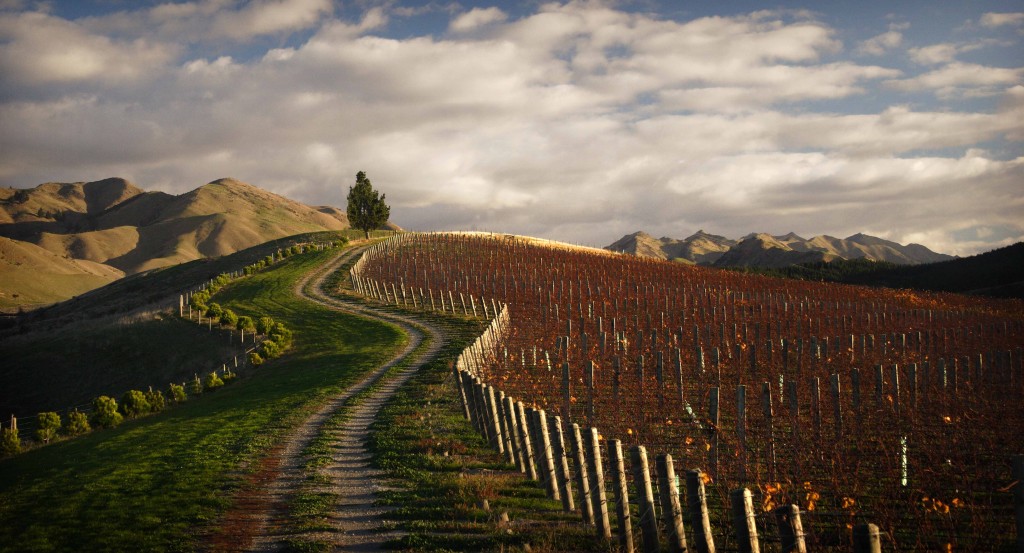 But what does it mean to be an 'organic' or 'biodynamic' producer, once you step off the vineyard? To find out, I talked to three producers: Bart Arnst and Chris Darling of The Darling, MJ Loza of Seresin and Hätsch Kalberer of Fromm La Strada. All show a strong commitment to organic and biodynamic viticulture and winemaking as well as quality.
Or should that sentence have been written the other way around? Talking to each of them, it is obvious that their first commitment is to quality—world-class fine wine grown in Marlborough—and that for them, this is simply the best way of achieving it. For Hätsch Kalberer the answer is simple: "it improves the typicity of terroir". "It allows the soil microbiology to flourish without the interference of synthetic inputs," argues Bart Arnst, bringing "a more mineral-based profile to the resulting wines".
Once grapes hit the winery, however, there needn't be a great deal of difference in how they are processed, to fulfill the strictures of 'organic' legislation. The only significant difference, says Chris Darling, is "not being able to add man made nitrogen as a [food] source for the yeast," adding that fruit coming from healthy plants shouldn't need this anyway. The main difference in the winery is philosophic, a desire to achieve a wine that is honest and terroir-driven. In order to do this, Hätsch Kalberer works "as non-interventionist as possible… you work with what comes from the vineyard… and only try to make corrections rather than changes".
Another big difference is how these companies think and operate. For MJ Loza, of Seresin,  "Biodynamics isn't just something we do, it's a holistic approach, a core part of who we are." It touches every part of the business, he explains, informing business decisions such as the packaging they use, what they feed visitors and staff, how they deal with staff—particularly contractors. "By providing year-round work, we get committed workers who come back year after year and who care about and have an investment in what they do." In keeping with this approach, they also actively help other producers moving down the path to organics.
Beyond believing that biodynamics creates a better product, MJ Loza states that there are also other benefits. By operating biodynamically, Seresin spends "less and less on external inputs."
There are also considerable advantages when it comes to marketing the wine. Hätsch Kalberer states that there "are a lot of markets that respond positively" and some that "demand it." He acknowledges that this demand can be exploited but this, he argues, only works in the short term: "The financial benefit is not because you are organic, it is because your product is of a higher quality."
Biodynamic wines from Marlborough
2008 Seresin Leah Pinot Noir – Marlborough
This is one of my favourite Seresin wines and to me typifies the beauty of Marlborough Pinot—light and lithe with bright but savory red plum fruit, deep earthy minerality and a lovely floral lift.
2008 Fromm Spätlese Riesling – Marlborough
Made in the traditional German style down to the blue/green bottle this is a beautifully poised wine with intensely, subtlety and perfect balance between giving sweetness and searing acidity.
---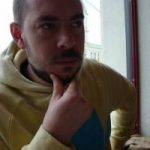 Jules van Cruysen is a Sommelier turned Wine Rep based in Wellington, New Zealand he writes professionally for a number of New Zealand and International publications—you can follow him on twitter @grapengrain and read his blogs at grapengrain.co.nz and nzwinedispatch.blogspot.co.nz