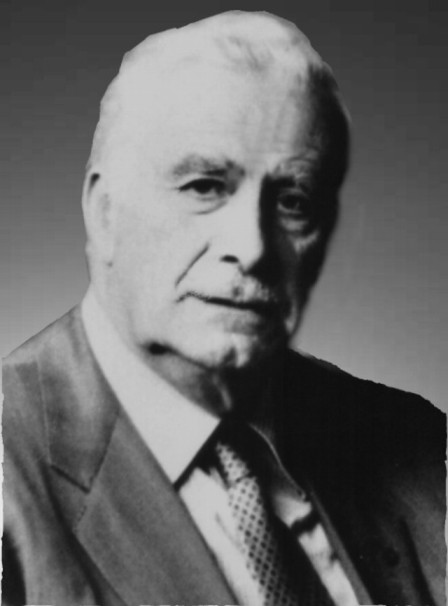 All over the world, the word Prosecco is synonymous with a fun, vibrant Italian sparkling wine, isn't it? In America, for example, there are hundreds of thousands people who are avid fans of this Italian wine. Yet, despite its festive personality, we are in mourning for one of the great fathers of Prosecco wine. Antonio Carpenè Jr. died on April 25, 2010, at the age of 97.
Born in 1913 in the town of Conegliano, he was the head of Carpene Malvolti, a now legendary winery well known for its sparkling wine. Carpenè was an important figure not only because of his family's success in the international market—he rebuilt the company after WWII—but also for helping to revive the Conegliano and Valdobbiadene image in the eastern Veneto. He was also among the eleven founders the Consortium for Protection of Prosecco di Conegliano-Valdobbiadene, formed in 1962. It can be argued that the success achieved by Prosecco in the national or international market is significantly due to Carpené, a man who was  driven by an outstanding passion for grape growing and winemaking inherited from his father and grandfather, the company's original founders.
Carpenè's grandfather, Antonio Carpenè Sr. (1838-1902), was a model scientist and patriot. He was a soldier who fought with Giuseppe Garibaldi for the unification of Italy, and a man who also happened to hold a  passion for chemistry, wine, and viticulture. In 1868, he and his friend Francesco Maria Malvolti founded Carpenè Malvolti.
Carpenè Sr. was convinced that Italy had the capacity to craft beautiful sparkling wines, and was inspired to perfect the Martinotti method, also known as the charmat method. This method differs from the "classic method," or methode champenoise, as fermentation takes place a large pressurized container called an autoclave instead of in the bottle.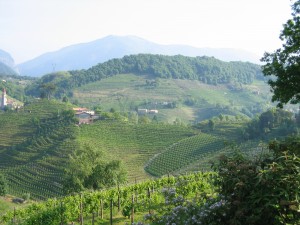 The younger Carpenè joined the family business in 1939 and dedicated his time and energy to perfecting a new fermentation system. He is considered a legendary for refining Italian wines while safeguarding their precious aromas.
In 2009 he was awarded an honorary degree in viticulture and enology from the University of Padua, an accolade traditionally bestowed upon those of remarkable achievements. He was an innovative researcher, an enlightened entrepreneur, and a distinguished personality in the wine world both at home and internationally. In his long career, he received several awards and held numerous positions at a national and international level, including those with the Scuola Enologica in Conegliano and the Unione Internationale des Oenologues in Paris.
Carpenè Malvolti wines are currently available in nearly fifty foreign markets and the brand is considered a leader in the Italian Prosecco DOCG market, producing five million bottles annually.
---
Elisabetta Tosi is a freelance wine journalist and wine blogger. She lives in Valpolicella, where the famous red wines Amarone, Ripasso, and Recioto are produced. Professionally, she serves as a web-consultant for wineries, and in her free time  writes books about Italian wines. She is also a contributor to Vino Pigro.