With so much on offer just blocks from my home in southeast Portland, sometimes it is easy to forget the bounty that surrounds our fine city. The Willamette Valley AVA is Oregon's largest wine producing region, and home to a majority of the state's wineries, and yet it is only an hour away from downtown Portland. It makes for the ideal gourmand weekend getaway.
Here are some tips and suggestions based on my visits to Newberg.
STAY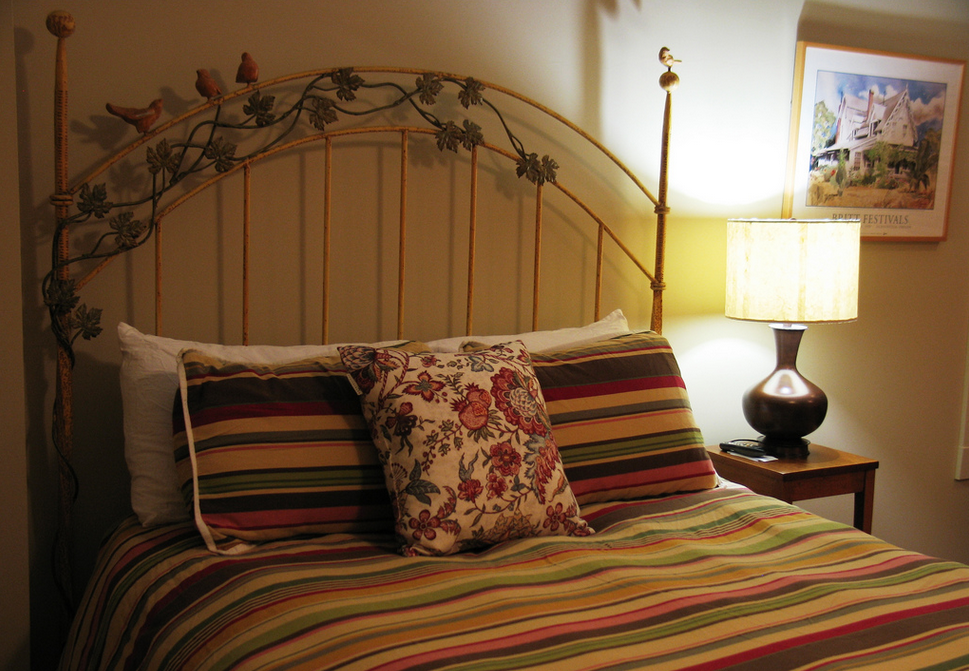 Because there are not a lot of hotels in the area, I suggest booking your accommodation up front. The most well known property is the Alison Inn & Spa. To be honest, this destination hotel is so comfortable, you could end up spending the entire weekend on site, whether it is hanging out at the wine bar or just refusing to leave the hot tub.
For something right in Newberg, try the Painted Lady Guest Cottage. You might be familiar with the restaurant of the same name; this is their two-bedroom guesthouse located next door. Their culinary packages keep you well fed, and the cottage's comfortable confines feel just like home, but better.
DRINK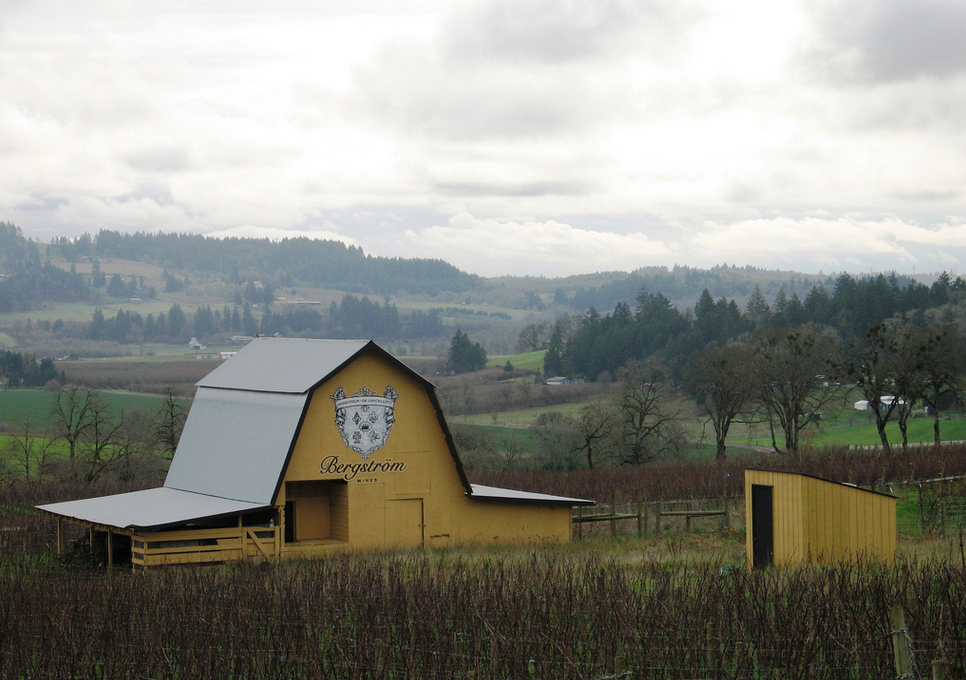 If you include the nearby city of Dundee, you'll find over 100 wineries in the area, so the key to enjoying the area is to pace yourself. Ask your accommodation for a map and plan out your route – if you do this, plus pack a lunch and water, you'll have a much more relaxing day.
In downtown Newberg, Artisanal Cellars has a tasting room offering pours from a variety of winemakers. It's a great stop if you are downtown also sampling the antique shops and vintage stores.
For that lunch stop, I suggest heading to Bergström. They have lovely wines – the rose Pinot Noir or Old Stones Pinot both great choices for a picnic) – and the view is just wonderful, rain or shine.
Another great choice, both for the ambiance and for excellent wines, is ROCO Winery. It's worth mentioning that most wineries in the valley, like ROCO, do charge wine tasting fees (ranging from $5 to $20). Most will waive them with the purchase of a bottle or two.
EAT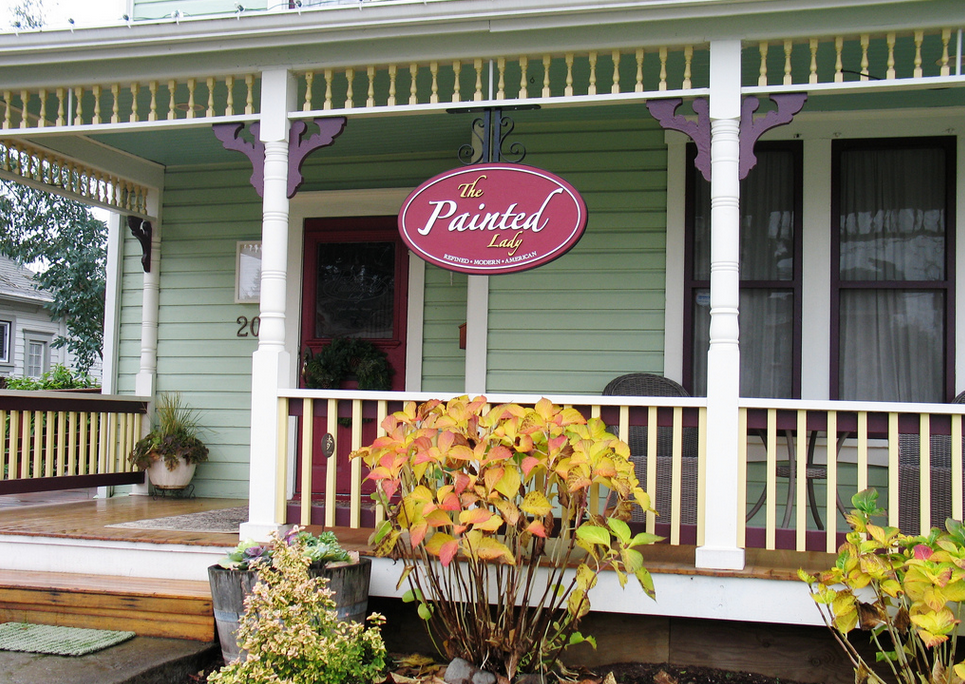 Where there is great wine there is often good food, and Newberg does not disappoint. In my opinion, the Painted Lady is one of the best restaurants in Oregon. Reservations are a must; I recommend their four or five course tasting menus for paired wine perfection.
Downtown and just want something quick and simple? The Coffee Cat, Newberg's local coffee shop hangout, has enormous bagels and fantastic pastries, in addition to a chilled vibe perfect for reading a magazine or just doing some weekend planning.
Jory, at the Alison Inn, is another great option. While the Painted Lady feels like you're at a Michelin-starred restaurant in rural France, Jory is its Californian-chic counterpart. Jory pulls off the modern stance flawlessly, keeping the menu sophisticated without coming across aloof or stuffy. The restaurant's weekend brunch is legendary, but in my opinion, the family-style dessert tasting is the perfect way to celebrate your wine country weekend.