I was cleaning up my office the other day and came across an old (Sept. 2007) issue of National Geographic. I had flagged an article discussing climate change and its effects on the world's grape growing regions. According to the article, by the year 2099 most of the current major viticulture areas in the world will have become too hot to produce wine at all. Or if wine production is still feasible, these areas will not be able to produce great wine from the varietals that are currently being planted. Growing seasons will become too short, and sugar levels will rise to outrageous heights long before the fruit has time to mature and develop its wonderful character.
To me this is a frightening prospect, and is one that the wine industry also recognizes and is taking seriously. In fact since this article was published, the Second Conference on Climate Change and Wine took place in Barcelona, Spain. Al Gore keynoted the 2008 conference, and the next is planned for 2010.
So, as the title of this article asks, where would you plant a vineyard now (or would you plant one at all), knowing that it may not be sustainable in that same area in the year 2099? Do you side with the National Geographic scientists, and believe that Global Warming will dramatically alter the wine growing landscape over the next 100 years? Or are you a glass half full kind of person, believing that we will solve the climate crisis and avert this wine world apocalypse? Or maybe you are a little bit of both, believing that climate change will spur innovation and that viticulturists will develop new grape varieties to flourish under the new global conditions?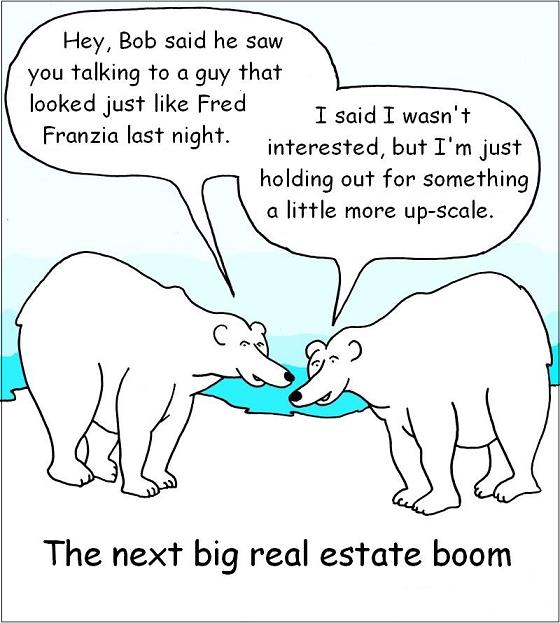 In talking with others in the wine industry, I've found people who represent all of the above schools of thought. Dr. Richard Smart of Smart Viticulture suggests the following potential challenges resulting from climate change:
• Earlier bud break, flowering, veraison and harvest
• Harvest will happen during hotter temperatures
• Increased water use
• Vine pest and disease threats will change
• Present varieties will be less well suited from a winestyle/quality point of view
…and how will the above specifically affect the wines?
• Wines will become more alcoholic, with higher pH and lower natural acidity
• Some red wines may lose color/hue
• Some wines will lose varietal flavors, and perhaps become more jammy
• Many white wines will lose varietal typicity
• Perhaps the proportion of red to white wines will increase
An article in the San Francisco Chronicle entitled "Winemakers look to hardy hybrids for solutions to environmental challenges" discusses the development of new grape hybrids that can handle the stresses of higher temperatures and the increasing issues with climate change. In addition to climate change, the article points out that the trend toward "greener" viticulture practices and reduced fungicide use will also increase the need for more hearty hybrids.
For now I think I'll start looking into land in Antarctica. I'm sure at this point it will be fairly cheap, and my kids can start to cultivate it in 2099, when I'm long gone.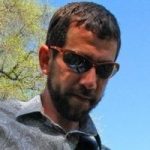 John Witherspoon is a Certified Specialist of Wine (CSW) and publishes the blog  Anything Wine from his home in Richmond, Virginia.  Anything Wine is more than the name of his blog– it is also his way of life. When he's not blogging, John manages a local wine shop and helps with cellar rat and winemaking duties at his in-laws' winery in Virginia, Woodland Vineyard.