Editor's Note
This is the third article in a series about winemakers who are carrying forward tradition, but breaking the mold as entrepreneurs. Read the first part of the series featuring 
Taken Wine Company
; and second part featuring
MTGA Wines
Throughout high school and college, winemaker Tony Leonardini worked for his father Tom at Whitehall Lane, the family winery purchased when Tony was just 13 years old. He liked the work but always knew he wouldn't end up in the family business. After all, Leonardini is as much entrepreneur as he is winemaker. He experimented with making his own wine as a late teenager, and by 2005, business degree in hand, was ready. "I thought I could go out on my own, and do it better. And I did," he says. Little Lion Wine Company released its first vintage in 2005, 200 cases of a Cabernet Sauvignon named "Volunteer."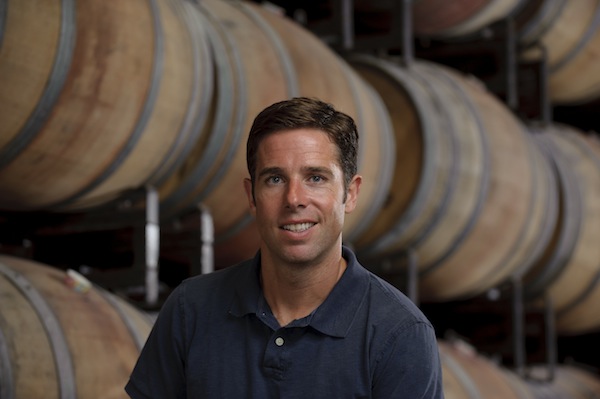 At 34-years-old, Leonardini is part of a growing trend of young wine entrepreneurs who challenge tradition. He never earned a degree related to winemaking. "My time was better spent in a cellar, experimenting and building on what I knew," he explains. Which is not to say he lacks the requisite knowledge base: not only did he have years of experience at the family winery, he's a voracious reader and scrupulous researcher when it comes implementing his new ideas. But, "the majority of my learning is the school of hard knocks, making wines, and messing around," he says. The result: he decided it was okay to introduce different varietals to his Cabernet and still call it Cabernet. After testing a theory that the big mixing paddles used during the dosage process might work well to keep his Chardonnay lees stirred, he adopted the technique. "I always have new ideas every year, and I try them. Sometimes they work, and sometimes they don't. They don't teach these techniques in schools."
Leonardini had the knowledge, and the drive, to succeed, but it was actually a small coincidence that helped propel Little Lion Wine Company to the next level. He couldn't understand why his "Volunteer" Cabernet was flying off the shelves in Tennessee until a local seller there reminded him that Tennessee is known as the "volunteer state." The wine caught the attention of Gary Carr and John Hooper at Tennessee Wine & Spirits, and soon the three decided to go into business together. BNA Wine Group is headquartered in Nashville, but keeps an office in St. Helena, California, as well.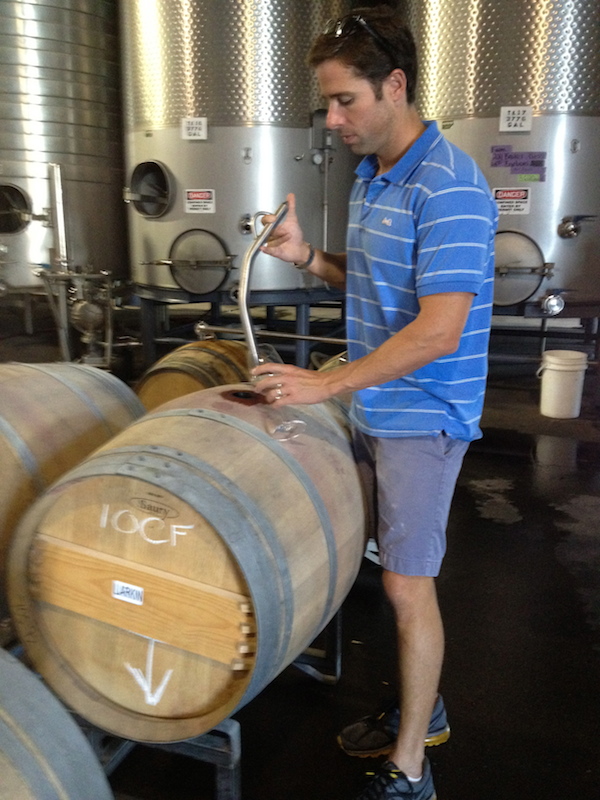 Nashville isn't exactly known for its wine industry. Even Leonardini admits to having some initial skepticism. Yet, for a medium-sized producer, having a base in the middle of the country means all the difference in breaking into markets outside California. "90% of wines come from California," he says, speaking of his competition. "Having Gary and John in Nashville is like having a spoke & hub. Nashville is bordered by so many states, and we could hand sell in different states. We grew in the South, on the East Coast, and in the Midwest. We let California and the West do their own thing."
The growth has been fast. Today, BNA Wine Group offers several varietals sourced from vineyards throughout California. They will be in all 50 States by next year. Today, Leonardini oversees production of 100,000 cases a year — quite a leap from his first vintage. Like any businessman, he's already thinking ahead: "Demand is exceeding our growth. How can we grow to 250,000, or 1 million cases?" he asks. "If wine sells fast, you get that money back and can make more. We don't want to make too much, though, because then you are sitting on your money, and the point is making a good product that sells."  Although BNA Wine Group this year released "Nanna's Short Cake Zinfandel," Leonardini is confident that the company should continue to focus on what he calls "true Napa wines" — the full-bodied Cabernet Sauvignon and Chardonnay that his customers love. The grapes are so popular with their customers that BNA Wine Group has expanded their Cabernet portfolio to offer three tiers.
Of course, with growth comes change. "At some point, you can't do it all. Before you know it, you have an accountant and you are hiring sales people. It becomes a big business. It shows you are growing and doing well," he concedes, "but it is a challenge. You sometimes lose focus with what you are doing, which was doing your own thing. You are now managing people around the country; it becomes like any other business."  Leonardini's work now takes him all over California. He spends a lot of time on the road, but appreciates the learning opportunities. "We have to partner with all these wineries in all these regions. It takes a lot of help . . . You get to make friends with the big winemakers, so you gain expertise. You have a question, they are more than happy to help you. You can pool your resources from all these various people."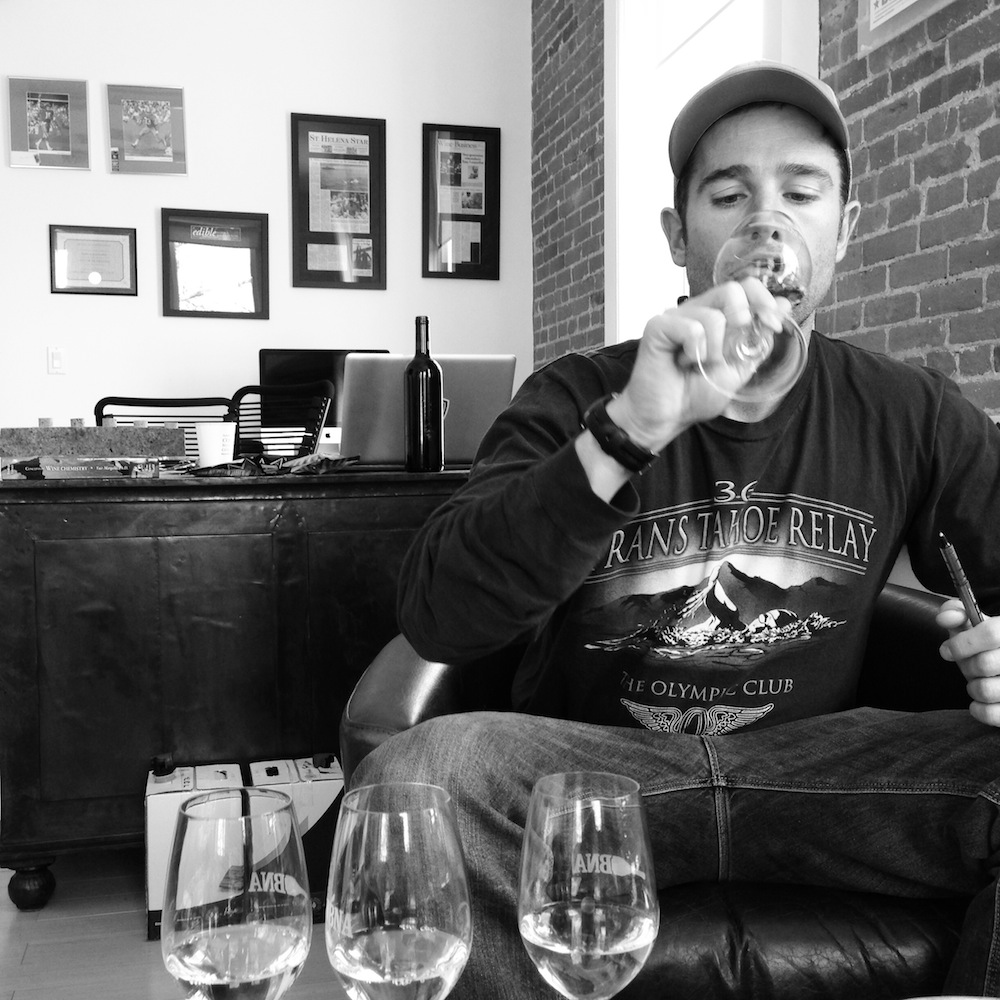 Overall, Leonardini is most proud that he's been able to follow his passion. "I'm very lucky, being in Napa, to be doing what I'm doing," he recognizes. "I've made a lot of lifetime friendships because of [my work]. I get to do what I love all day long. I get to focus on my passion, making wine and making wine that people are receiving well. Someone sends you an email saying your Chardonnay changed their life, it makes your day."