It's a cliché to say this, but in the U.S., Romanian wine is as mysterious as a Transylvanian castle. In fact, Transylvania is one of the three major wine-growing areas of Romania, I learned this summer when some of that country's major wine producers paid a visit to New York City.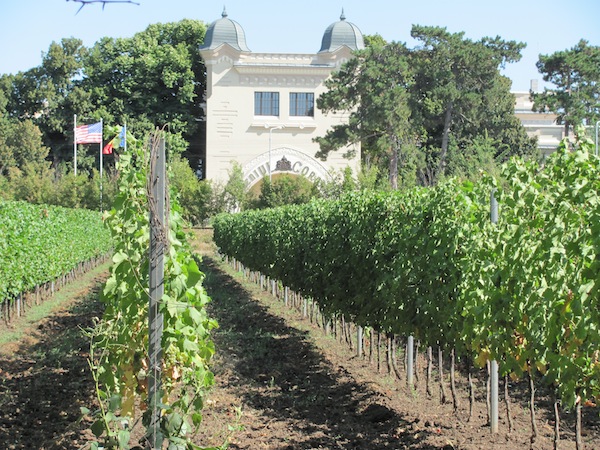 Transylvania is one of seven official demarcated wine regions in Romania. The Transylvanian plateau (in the middle of the country) produces mainly white wines, as does the whole northeast of Romania. The area to the east, along the Moldovan border, has a more temperate climate and produces some white, but more red wines. And the south, closer to the Danube River (which empties into the Black Sea) is a bit warmer still, with more red wine production.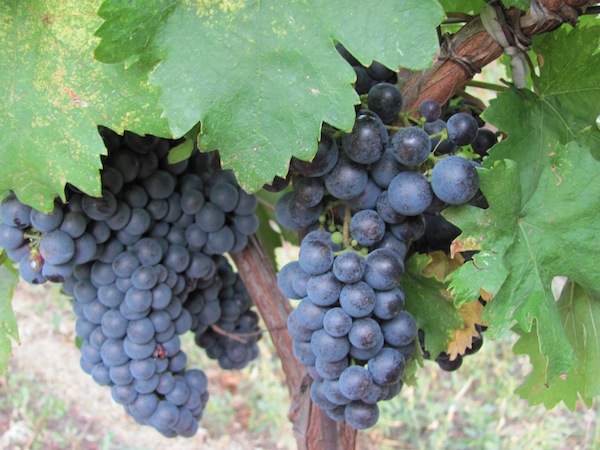 The sunniest corner in Romania's southwest is the location of one of the wineries represented in New York, Domenuil Coroanei Segarcea, the "Domaine of the Crown" which was part of the territory allotted to the first king of united Romania in 1884. The king used his lands—both here and in other regions—to generate revenue for the crown and for the country, by growing crops like grapes, grains, and timber. So the concept of commercial winemaking is not a new one to Romanians. This was a surprise to me, as I had envisioned a tradition of small, family-owned vineyards in this remote country, not the well-established wine industry that has existed for well over a hundred years.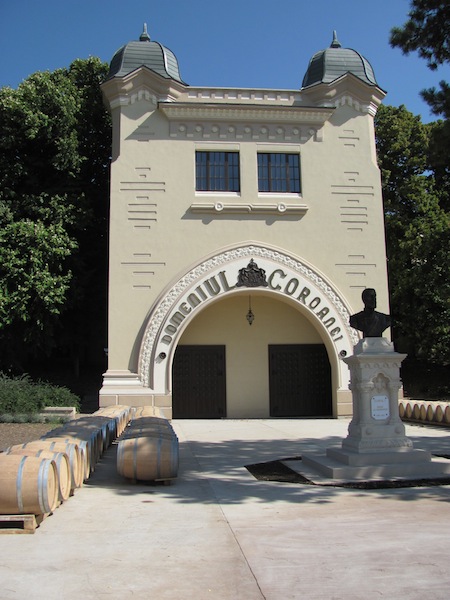 However, during the Soviet era wine quality inevitably suffered. The first people to put money into the post-Soviet wine industry prioritized pricing and quantity, which resulted in a further blow to the reputation and quality of Romania's wines. Now, several wineries are trying to challenge that standing. At the moment it's a difficult, uphill climb but there are glimpses of success in the landscape. Growing and production parameters have been put in place, and winemakers operate under E.U. certifications for their wines of protected designation of origin (PDO) and protected geographical indication (PGI). Today, Romania is the seventh largest grape growing and wine-producing country in the European Union. Due to high local consumption, only three percent of Romania's wines are exported.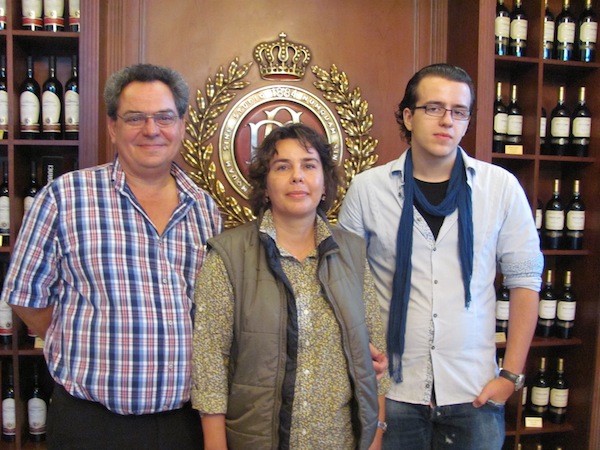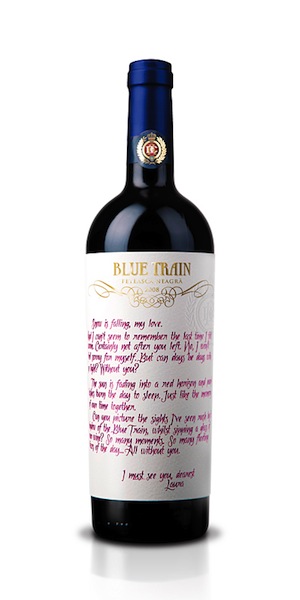 The U.S. gets about seven percent of Romania's wine exports and Romanian producers are looking to dramatically increase this number. Among those I would recommend (from my tasting of several dozen wines) are the higher end wines from the Domeniul Coroanei and Senator wineries. Many of the whites and reds from Cramele Recas, Carl Reh, and Murfatlar wineries I found less consistently appealing to my Western-trained palate. The Romanians' best red wines often came from their leading indigenous red grape: feteasca neagra, which makes medium- to light-bodied red wines with moderate tannins, nice acidity, and aromas and flavors that can include earthy or spicy notes. In some wines, this grape was nicely blended with cabernet sauvignon and/or merlot. Other typical native grapes in Romanian wines include the red babeasca neagra and the white feteasca alba, feteasca regala and tamaioasa romaneasca. The best white wines I tasted were made from the international varieties sauvignon blanc and pinot gris; there is also some chardonnay in Romania, which was less successful, at this tasting.
The five wineries mentioned above have banded together to launch a marketing initiative to bring Romanian wine to the rest of the world's consciousness. From what I saw, they are as professional as they are ambitious. If their confidence can be translated into consistent wine quality increases, over the coming decade they should be able to create an identity for themselves—hopefully, starring Romania's indigenous grapes in wines that appeal to the Western world they are now a part of.
[author] [author_image timthumb='on']http://palatepress.com/wp-content/uploads/2010/06/IMG_76135.jpg[/author_image] [author_info]Becky Sue Epstein is Palate Press's International Editor. An experienced writer, editor, broadcaster, and consultant in the fields of wine, spirits, food, and travel, her work appears in many national publications including Art & Antiques, Luxury Golf & Travel, Food + Wine, and Wine Spectator. She began her career as a restaurant reviewer for the Los Angeles Times while working in film and television.[/author_info] [/author]