Palate Press has selected our favorite stories from 2013 and will publish Redux articles over the holidays, starting with a week featuring Palate Press Columnists. The editorial board hopes you enjoy these highlights as we look forward to bringing you the best stories for your palate in 2014.
•••
There's been a bit of a furore about wild yeast fermentation over the past month.
The fires were stoked by new research published by scientists at the University of British Columbia and authored by graduate student Jessica M. Lange, summarized in Wine Business Monthly: "Regardless of which yeast started the fermentation—indigenous or otherwise—a dominant commercial strain took over during the process, essentially wiping out any other forms of yeast that might have been present."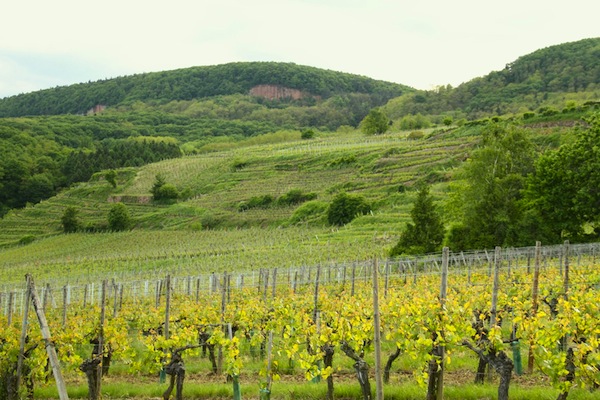 Shock blogger Tom Wark gleefully titled his commentary "Wild Yeast Fermentation – 'There's No Such Thing.'" Alice Feiring, first lady of the natural wine community, offered a more considered response, pointing out what she claimed to be some rather obvious flaws in the study. Anyone who has read Jamie Goode's excellent Authentic Wine which deals with this subject extensively, might have wondered what all the fuss was about.
What is it about this subject that makes it so divisive – and why is it important to winemakers?