Palate Press has selected our top ten stories from 2012 and will publish a 2012 Redux article each weekday until January 4, 2013. These stories highlight our featured columnists, widely recognized contributors, and most popular works published through the year. The Palate Press editorial board hopes you enjoy these highlights as we look forward to bringing you the best stories for your palate in 2013.
[box] Editor's Note: In this award-winning story, Simon Woolf examines the unique and daunting volcanic terroir of Mt Etna, in Sicily, showing how the region's inability to produce masses of bulk wine almost reduced its wine production to nothing is also the strength on which its current development is built. A great piece to discover what smolders under the local winemakers' caps, with a presentation of the most interesting producers in the region. –Rémy Charest, Editor[/box] When Ciro Biondi announced that he was going to abandon his career as an architect, in order to revive the generations-old family wine business, his father was not impressed. In fact he was so unimpressed, he refused to even taste a bottle of the estate's wine when it was put in front of him.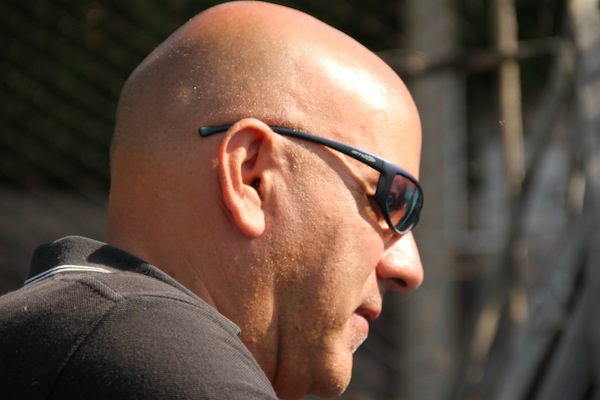 Why was Ciro's dad so scathing about his proposed move into winemaking? Perhaps it was the perception that Etna had been left behind in Sicily's bulk wine revolution: from the 1960s, the Sicilian wine industry was transformed into a highly mechanized machine for churning out base wines of indifferent, or even regrettable quality—most of which left the island in unidentified tankers, rather than bottles.
Tending the vertiginous, scattered plots of low-yielding, hundred-year-old nerello mascalese and carricante that litter the slopes of Mount Etna wasn't an attractive proposition for producers who were looking to mass-produce cheap nero d'Avola or international varieties. And so many once prized Mount Etna sites fell into disuse. Some local producers carried on making rustic wines for local consumption, but by the 1980s there were barely ten quality producers left in the region.