From the renowned 2005 vintage, this Fifth Growth has seen significant improvement in the past ten years as a result of a three year modernization program that began in 2004. The beginnings of the program, combined with a fantastic vintage, led to a bargain blockbuster in 2005. It is one of the terrific '05s that can be opened early, and is showing very well after only seven years in the bottle. The nose was rich, with aromas of black currant and hints of vanilla and spice. The palate opens with black currant and black cherry, with a background touch of mint. Tannins grip from start to finish, a finish that lingers for more than 30 seconds. Drink with rack of lamb. Highly Recommended. 93.
(Wined details below.)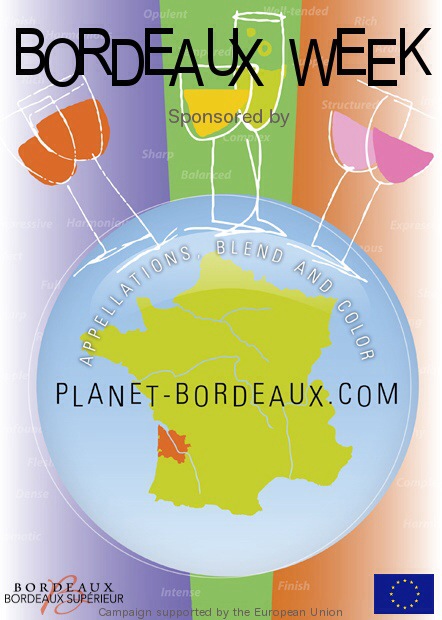 Who: Chateau Pedesclaux
What: Red Bordeaux Blend (50% Cabernet Sauvignon, 45% Merlot, 5% Cabernet Franc planted in the vineyard)
Where: France, Bordeaux, Médoc, Pauillac
When: 2005
How Much: $58
A word from Planet Bordeaux, the sponsor of Palate Press Bordeaux Week

Bonjour!

We invite you to take a journey through the beautiful vineyards of Bordeaux & Bordeaux Supérieur appellations – the heart and soul of Bordeaux. Planet Bordeaux winemakers offer fresh new ways to rediscover & enjoy high quality, terroir-driven, affordable wines from the world's wine capital.