This Saturday evening marks the 12th Open That Bottle Night and we hope you will join Palate Press for a special live tasting with originators Dottie and John from 7 pm – 10 pm EST. The couple will be responding live to your comments at the end of this article, so please share stories about the bottle you plan to open, who you are sharing it with, and why it is special.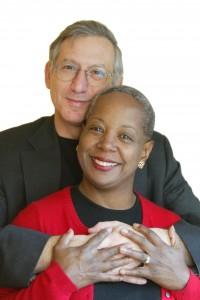 Read about plans from folks around the world including Oregon, Washington, New York, Kentucky, Australia, Argentina, and more: Open That Bottle Night is Just Around the Corner
Here are some of the wines being opened and shared by Palate Press staff:
What are you drinking on Saturday night?
Please leave your comments for Dottie & John below.