Green, rough, bitter—for a hard-working grape, carignan shoulders an awful lot of insults. And it's true the prolific variety, traditionally used in reds from France's Languedoc region, has produced a lot of undistinguished wine.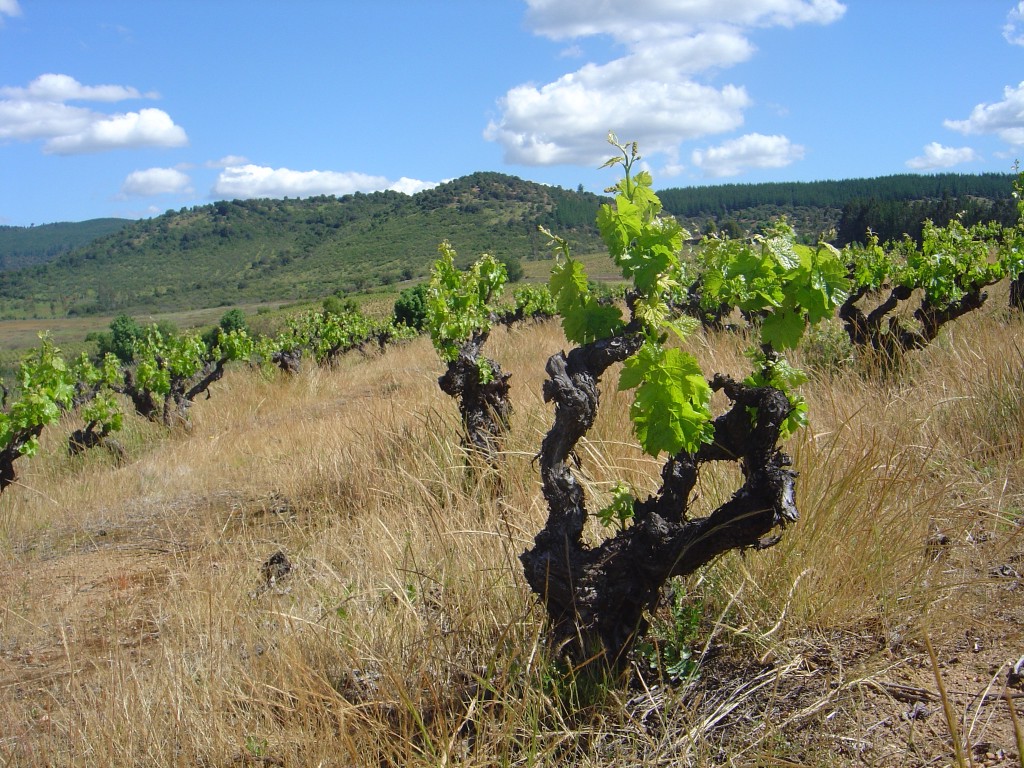 But lately, carignan has been coming in for artisanal treatment, notably at the hands of winemakers in Chile who are keeping the prodigious variety's vigor in check and producing rich, flavorful wines.
Part of the secret is age. Carignan was planted more than 60 years ago in Chile, meaning those vines are now old, which naturally represses production and develops complexity.
Old bush, head-pruned vines and traditional dry-farming in the Maule Valley, where much of Chile's carignan grows, further checks growth, producing more intense berries with softer tannins.
"Carignan from old vines is something very wonderful. Carignan from young vines is coarse and simple," says Derek Mossman-Knapp, founder of Garage Wine Co. in Sausal, Chile.
Carignan, which hails from Spain and is grown in the Mediterranean region of France, contributes deep color to wine, but packs a tannic punch and can be high in alcohol. It ripens late in the season and is prone to mildew—not a problem in the dry, hot Maule Valley, located about 180 miles south of Santiago.
In the past, carignan has often been blended in to other red varietals, to jazz up the color and extract. But the new carignan champions say the grape is perfectly capable of standing alone.
"Carignan really does speak for itself," says Mossman-Knapp. Old-vine carignan, made in the traditional style and not smothered in oak, is a table-friendly wine that evokes an Italian style, he says. "If you have different bottles of wine with food, the carignan will be the first one people finish—and then, uncannily, someone will ask:  'What the heck is carignan?'"
The history of carignan in Chile is an open question, says Arnaud Hereu, winemaker at Odfjell Vineyards in Chile's Maipo Valley. "When and how it arrived in Chile? We are one of several wineries trying to find out."
Odfjell bet on carignan early, bottling it as a 100 percent varietal in its Orzada wine since 2001. They also use carignan for blending. "The acidity, the color, the flavor help the wine a lot," Hereu said in an e-mail.
Chile isn't the only site of the carignan comeback. There are a handful of old vineyards in California, including the Evangelho vineyard in Contra Costa County and Garzini Ranch in Mendocino County.
Those vines have been getting more attention, says Artezin winemaker Randle Johnson, who makes two carignans (which is often spelled "carignane" in California), one from each vineyard.
Carignan has "kind of ridden the coattails for the black fruit wave, where we have let California fruit hang on the vine longer." Johnson says. Ripe carignan migrates from the red fruit to black fruit camp and "we get more fruit expression, more complexity and we get better tannins."
Even in the Languedoc, where carignan was originally grown because it is a big yielder, some winemakers are producing better quality wines from old-vine carignan.
What's next for carignan?
With the rise in popularity, carignan grapes have become more expensive and there is a limited amount of old-vine, dry-farmed carignan available. So, it's not likely to become a high-volume wine, says Hereu. But even at small volumes it could become an important symbol of the Chilean wine industry. "When you make a carignan, you are far away from the general opinion that a consumer may have about Chile—you know, good wine, good price, big volume. If huge wineries are spending time and money to make 500 cases of carignan, I think it is because it is important."
Mossman-Knapp, a member of MOVI , Chile's Movement of Independent Vintners, thinks old-vine dry-farmed carignan from Maule will help Chile make a name and break out of its image of being a reliable but not necessarily exciting producer of good-value wine. "This is something to me that Chile, the Maule, could do better than any other producer on Earth," he says.
---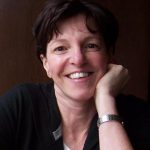 Michelle Locke is a freelance lifestyles writer based in the San Francisco Bay area. She blogs at
Vinecdote
.