If you're like most people, the light-bodied, refreshing Vinho Verde is what comes to mind when you think of wines from Portugal. Few today can name a producer making a "serious" red wine or describe its grapes or style.  The fact is, most of these wines are consumed within Portugal – many of whom are produced in the south-central DOC region of Alentejo.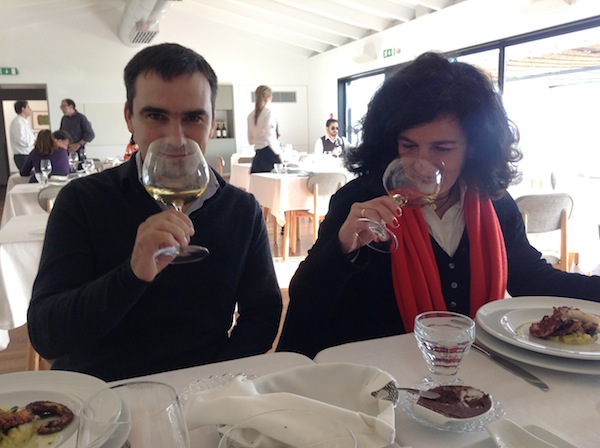 This is the third time in recent history that Alentejo had had to re-invent itself, and now it is increasingly turning out consistently excellent red wines typically made from a blend of five key indigenous red grapes: Trincadeira, Aragones, Touriga Nacional, Alicante Bouchet, and Alfrocheiro.  Yet there are still more hurdles to overcome.
A week spent visiting dozens of vineyards large and small, shows a bright sunny region with a wide range of soil types suitable to the production of healthy grapes. Wine has been made in the region since 2000 BC, influenced by Phoenicians, Greeks, Celts, and Romans. Yet when Phylloxera struck in the late 19th century, the industry fell into disarray. The hard work of Alentejo cooperatives to replant the vines led to acclaim for quality wines in the 1950s, yet the dictator Salazar ordered vines grubbed up to plant wheat for national consumption.
It wasn't until the 1980s that Alentejo's climate and terroir attracted notice from producers outside the region who began to buy land and start wineries. By 1989 the Alentejo DOC was officially established, coinciding with a decade of strong economic development for Portugal.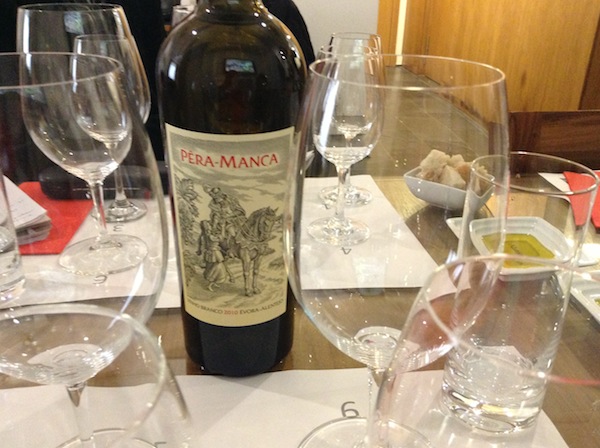 The general red Alentejo style is rich, full-bodied, with a generous concentration of ripe dark fruit, and spice characteristic of the Trincadeira grape. Higher end producers tend to age their red wines in (often new) French oak and increasingly — especially among the very top producers — create single varietal wines.
White wines range from cheap and cheerful white blends with characteristic floral aroma and refreshing high acidity to very high end single varietals.  Typically they are made from the Antao Vaz grape, barrel-fermented in new French oak with battonage.
The larger wineries tend to be owned by wealthy families that have the capital to invest in top equipment, while some of the smaller wineries helmed by highly credentialed Portuguese enologists who studied in Australia and other regions and brought home modern techniques and ideas. The cooperatives I visited have modern equipment, offer a range of styles and price points, and most importantly, they have a driven and very focused sales staff to sell the thousands of cases they produce.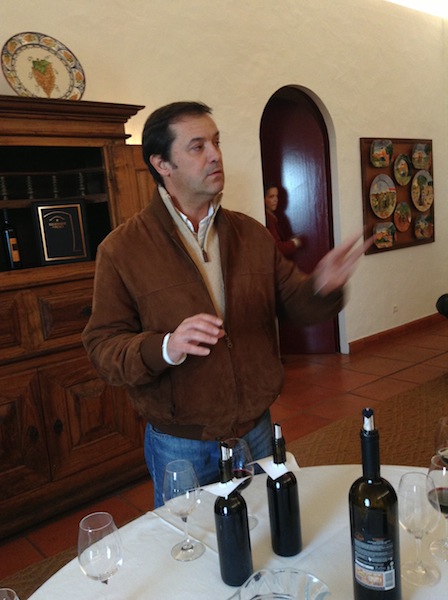 Alentejo's Challenge
On the surface, things look good.  In the 1990s, the region experienced booming economic development in the region.  The wines were in strong demand from the internal market as well as from the country's traditional export countries Brazil and Angola, a former Portuguese colony. Producers became fat and happy — and possibly a bit lazy. It seems they have only recently realized that "upstarts" like Chile and Argentina have taken market share, and they are suddenly waking up to the new reality in the wine world. They are increasingly eager to expand their export horizons, yet find themselves limited by small promotional budgets and a general lack of global awareness of their wines.
"Our competition? It's the entire wine world!" I was told by Rui Abecassis, a negotiant who makes a wine from Alentejo. He exclaimed this from his table in the frenzy of a crowded New York City trade tasting, as wine representatives from half a dozen countries (Spain, Italy, France, Germany, Austria, Australia) jostled elbows in an effort to present their wines to potential buyers.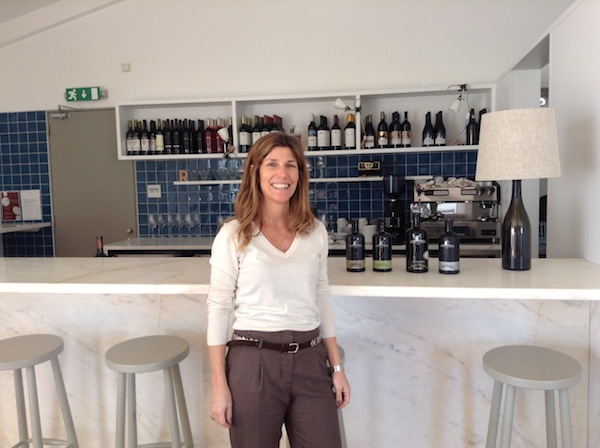 So, can they succeed?

I vote yes. A dozen years ago, Mendoza was where Alentejo is now: a quality wine region bursting with potential. Alentejo now has some of the country's wealthiest wine growing families pumping money into the area, is attracting winemakers who have had global experience, and is hard at work developing a wine tourism business modeled after the Napa Valley (though at this stage, it is better likened to the wine routes in Mendoza or South Africa).

The region is also focusing on sustainability, with many of the producers I visited already certified organic or going in that direction, and virtually all sustainable. All factors considered, Alentejo has what it takes to become a major brand in the international marketplace. One day soon you may read about Alentejo as an "overnight success."  Yet it will have been twenty years in the making.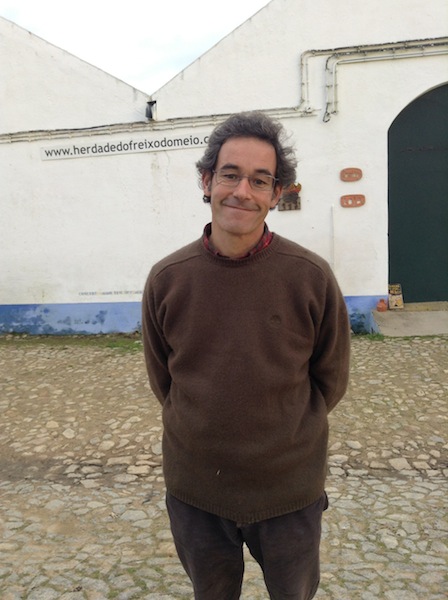 [author] [author_image timthumb='on']http://palatepress.com/wp-content/uploads/2011/07/Marisa_Dvari.jpg[/author_image] [author_info]Marisa D'Vari DWS, CWE, CS, CSS is the publisher of the online wine magazine AWineStory has contributed to London's FT, Quarterly Review of Wine, San Francisco Chronicle, Food Arts, Wine Enthusiast, and many other publications. She is a judge for the International Wine and Spirits Competition and wrote her thesis on marketing wine to millennials for the Wine and Spirits Educational Trust.[/author_info] [/author]