Drive into the Cakebread Cellars parking lot and it seems fairly normal. Nicer and prettier than most, sure, but otherwise standard.
But look a little closer and you discover a cleverly engineered facility designed to up the winery's water game.
The pavers are permeable and rest atop a foot of gravel and, beneath that, a drainage system. Rain hits the pavers, filters through the gravel and is then carried to three bioswales, landscape elements designed to remove silt and pollution from surface runoff water.
Throw in gently curved, tree-shaded paths and lush, drought-resistant landscaping and you've got a lot even the most fervent Joni Mitchell fan could love.
The thinking behind the facility, which replaced the 42-year-old small, gravel lot, was to create something that would handle water efficiently and wouldn't create a heat sink, says Bruce Cakebread.
It's been operating for six months and "so far so good," he says.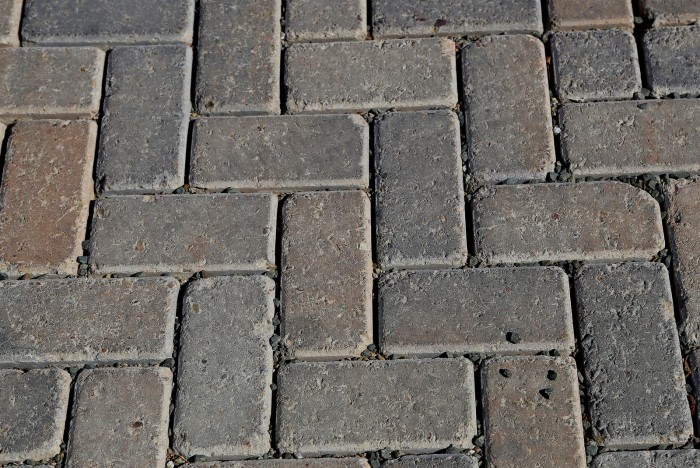 Other strategies at Cakebread include a flow meter on each building and all landscaping which is tallied monthly to identify any leaks and improve efficiency.
Finding ways to curb water use has become an increasing priority across the California wine landscape in light of the last few years of drought. "The entire industry has put a focus on water conservation out of necessity," says Andy Mitchell, director of viticulture for Hahn Family Wines. "Everyone – not just our neighbors in the Santa Lucia Highlands, but throughout California – wants to be as efficient as they can. People at all levels of the winery are paying more attention to water use now compared to three to five years ago."
At Hahn, soil moisture is monitored by way of PureSense technology that sends reports to vineyard team members' iPhones so they know where to target irrigation. The winery also has its own water treatment plant on-site that cleans water for reuse in irrigation. Water use was down 17 percent comparing August 2015 to the year before, based on data gathered from five different estate vineyard sites Hahn Family Wines owns in Monterey County.
Water conservation measures come in all sizes, whether it's something as small as using a squeegee instead of a hose to clean a floor or a major facility overhaul.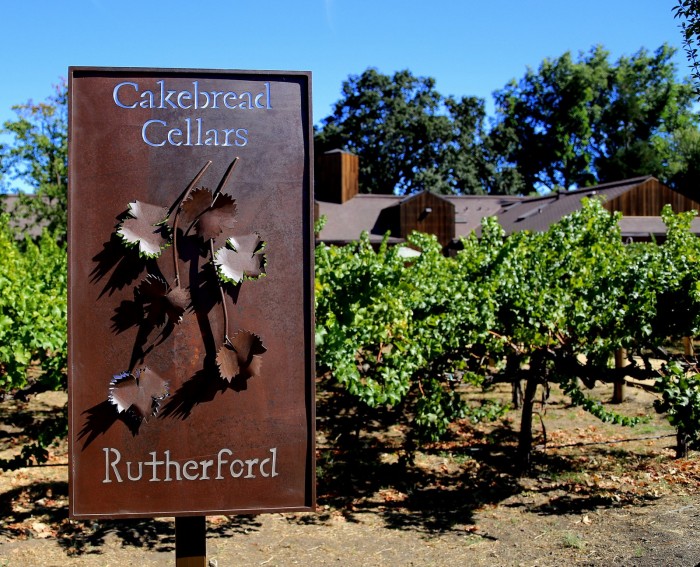 Jackson Family Wines reports that its water intensity (the amount of water needed to produce a resource) is down by 50 percent since 2008. It uses just 4.4 gallons of water to produce one gallon of wine – compared to an industry average of around six to nine gallons – and has committed to reducing water use by a further 33 percent over the next five years.
Among other innovations is an award-winning barrel wash water recycling unit that now uses 67 percent less water than required in conventional barrel washing. In addition to using low-flow, high-pressure washers and heating the water with solar energy, the water is recycled in on-site ponds post-washing and reused for irrigation.
There are indications the state may get some relief this winter due to the weather phenomenon known as El Niño.
If it does pour, it'll be a chance for the Cakebread Cellars parking lot to show its mettle. But whether it rains or not, Cakebread expects the water-saving strategies to continue.
"The new normal is how we use water," he says. "The drought has taught us that we need to improve how we use water and how we recycle our waste water, as it cannot be wasted.''