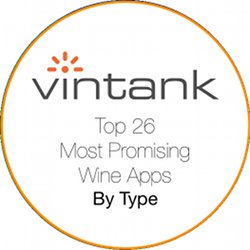 It's been a year since our last iPhone report and the market has spoken.  Mobile is here in force.  Last year we looked at 75 wine iPhone apps that more than quadrupled since that time.  With so many new apps we categorized them, explored their models, and measured them across twenty different factors.  What we found was incredibly interesting and we have chosen to represent it in an infographic.  This year we also chose the "26 Most Promising Apps for Wine."  These apps crossed multiple categories and though none were perfect, they all represented incredibly innovative features, powerful tool sets, and incredible potential.  We were heavily influenced by apps that helped either consumers or wineries succeed in the mobile arena.  There were quite a few repeats from last year but definitely quite a few new players.  These are the ones to watch and it will be interesting to see how they improve to make consumers and wineries use them on a daily basis.  Mobile is here and wine is now in your pocket.
A few notes to our infographic legend to help you understand some of the less obvious categories:
Business Model:
Extension – this is usually a free app that is an extension of the company's core business used for more branding or mobile exposure/usage (e.g. The Wine Spectator Vintage Chart).
Freemium – A free app used to get the consumer to upgrade to a paid app or paid service.
Startup – No clear model yet.
App Types:
Combo – Two categories as MAJOR features of the app combined to form a more powerful combination.  e.g.  Food pairing plus journaling.
Cheers!
And now for the results.
(Click picture for a larger image)
Let's break that down a bit.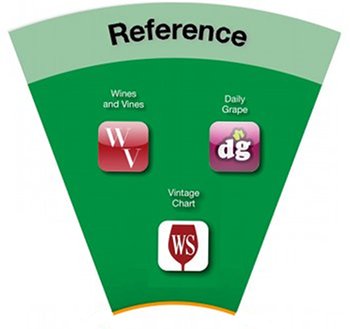 Reference
Wines and Vines
Daily Grape
Vintage Chart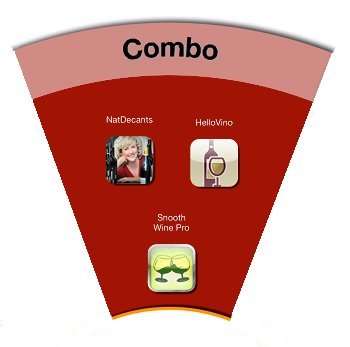 Combo
Nat Decants
Hello Vino
Snooth Wine Pro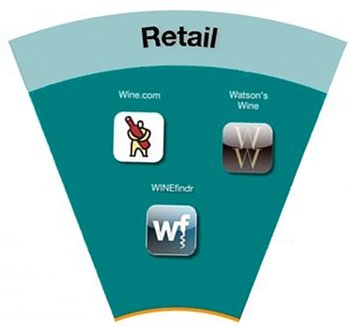 Retail
Wine.com
Watson's Wine
WINEfindr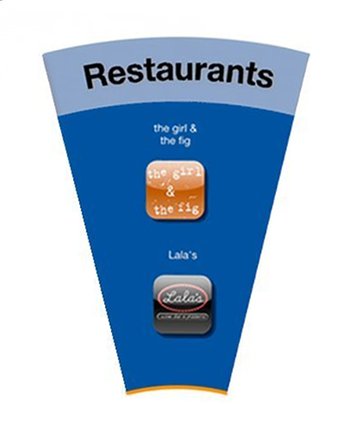 Restaurants
the girl & the fig
Lala's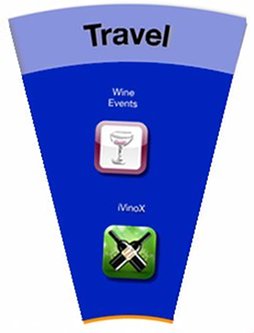 Travel
Wine Events
iVinoX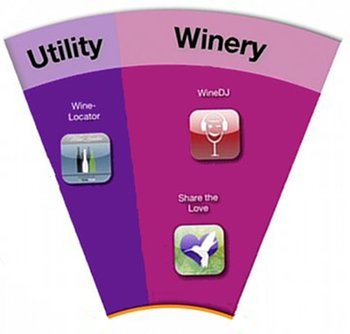 Utility and Winery
Wine-Locator
WineDJ
Share the Love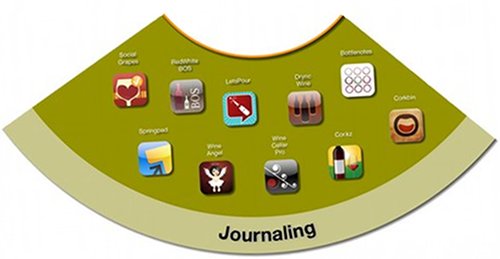 Journaling
Social Grapes
RedWhite BOS
LetsPour
Drync Wine
Bottlenotes
Springpad
Wine Angel
Wine Cellar Prof
Cor.kz
Corkbin
---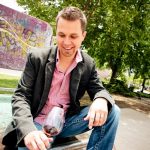 Paul Mabray has been in the wine and spirits industry for over seventeen years. He has worked for Napa Ale Works, Niebaum~Coppola, WineShopper/Wine.com and also was the North American Beverage Consultant for Sumitomo Corporation of America from 2002 through 2005. He founded Inertia in 2002 as one of the first major companies established to bridge the barrier between wineries and their customers. Paul Mabray was CEO from 2003 until 2008 creating the largest and most powerful e-commerce platform for the wine industry, the Rethink Engine. VinTank is a continuation of his desire to help revolutionize the wine industry through e-business and innovative digital products and marketing.