All went well for grape-growing through spring and summer in Missouri, but uncooperative weather in September and October threw the state a curve, and while the whites and some of the red grapes came through swimmingly, the state's most highly regarded grape, Norton, was so slow to ripen that some were still hanging on the vines in late October.
Dave Johnson, winemaker for Stone Hill Winery in Hermann, Mo., noted that the crop was down a little as well, but he still thought the '09 Norton would be good. "It's a little less ripe," he said, "but that won't be a matter of better or worse. Just different."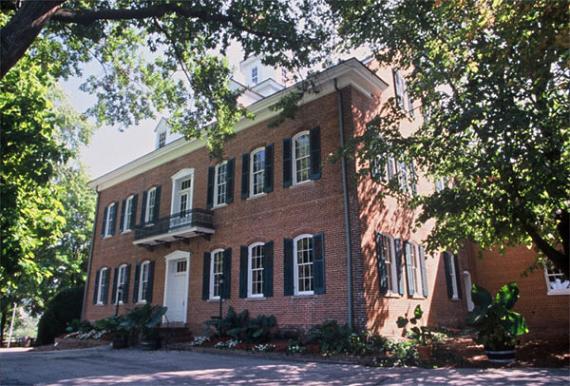 White grapes like Traminette, Vidal and Vignoles in the Hermann area (east-central Missouri) came in above average in both quality and quantity. The Ste. Genevieve area, close to the Mississippi River, had minimal bird damage, and excellent, early ripening white grapes.
The St. James area, in southwestern Missouri, had all its grapes in by mid-October, also seeing fine whites, and the Norton came in on schedule, too.
– Joe Pollack has been writing and talking about sports, wine, food, entertainment and other happy subjects for more than 50 years. He blogs at St. Louis Eats and Drinks With Joe and Ann Pollack.