Six half-bottles of Louis Jadot barrel samples were included in the 2010 Palate Press Grand Tasting. They were not tasted blind because they were barrel samples, unfinished wines, and we wanted to be sure the wine professionals in  the room had a chance to taste and opine on them before opening what was left in the smaller bottles to the rest of the room. They were all very young, but showed tremendous promise. Indeed, even in their infancy they were among the best wines on the tables.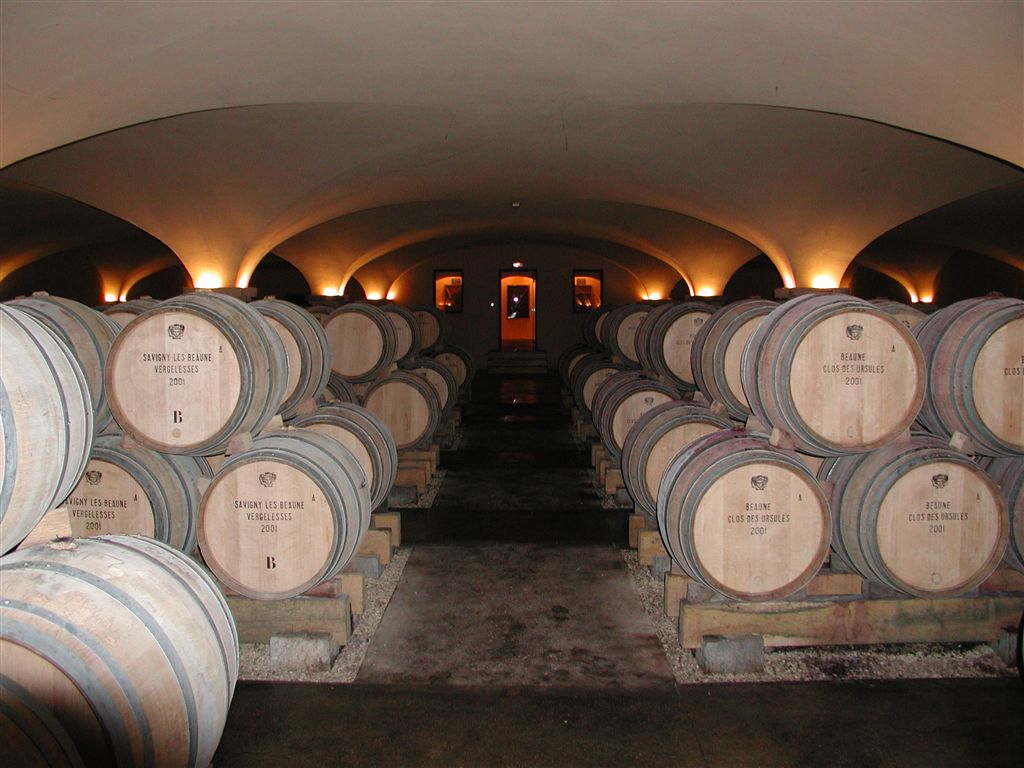 The most stunning of them was the 2009 Chassagne-Montrachet 1er Cru Morgeot Clos de la Chapelle Domaine du Duc de Magenta.  It was absolutely electric the moment it touched the palate. Every person that tasted it got a sudden look of surprise followed by a slowly growing smile. The oak was not quite integrated yet, but it was toasty and warming, providing a counter-balance to fresh tart citrus, more lime than lemon, with toasted brioche. The finish lingered, leading to a tasting note, "finish finish finish."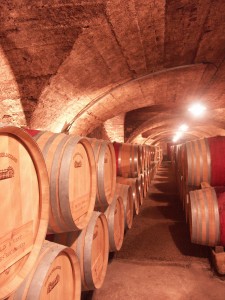 The 2009 Chambolle-Musigny Les Baudes was also a stunning wine, on par with the Chassagne-Montrachet. It was very young and tight, tart with unsweetened cranberry, but deep as well, displaying cinnamon, smoked meat, and limestone. Finish was huge, and balance between acids and young tannins excellent, promising many years of cellar life, if you can wait."
Louis Jadot's Clos Vougeot Grand Cru was also very good, but perhaps half a step below the first two at this time, showing its youth more than the others. Dried sour cherries led the palate, followed by plums. Tannic structure was enormous, hiding what lay beneath, but suggesting time to mellow, followed by at least a decade downstairs, might lead to a real treat.
The last of the reds for Louis Jadot was the 2009 Beaune 1er Cru Theurons, described by one sommelier as "exceptional." It was very tight, tart, exhibiting unsweetened cranberry, rhubarb, dried strawberry, and sage. Tannins were very powerful, the finish quite tart.  It was pure infanticide to drink even a half-bottle, but those who got a chance to try it had any guilt assuaged by the marvelous promise of this delicious wine. Over time, it will probably be the best of the three red wines.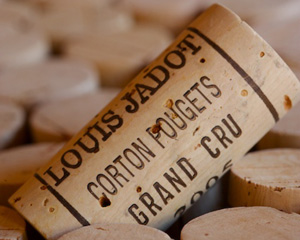 The other two whites were very good, among the best white wines of the evening, but they paled in comparison to their electric brother from Chassagne-Montrachet. The 2009 Santenay Clos de Malte exhibited warm caramel, Meyer lemon, and ginger zest, with a lemon/mineral finish. The 2009 Corton-Charlemagne Grand Cru was very tight and shy, perhaps the youngest of the bunch, with streaking minerality, key lime, and the yeasty/spicy taste of ginger snaps.
All six barrel samples from Louis Jadot were very good. Even in their extreme youth they showed extraordinary promise, for Jadot and for the 2009 vintage. Now might be a good time to start making some room in the cellar and the bank account, and to make sure your local wine store is planning to carry some of this marvelous vintage in their inventory.
---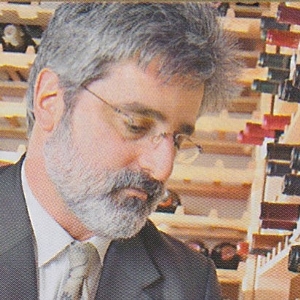 David Honig, the Publisher, looked at the thousands of quality wine blogs and realized there was a ready-made staff for the best wine magazine in the world. David has been running 2 Days per Bottle for two years now, and started up The 89 Project, focusing on that most unfortunate of scores, "89." He is a self-educated oenophile and defers to the tremendous experience and wisdom of the amazing staff at PALATE PRESS: The Online Wine Magazine.