Last week we announced the Palate Press Calibration Project. This is one of our most ambitious projects ever. Our goal is simple, but the process will take a lot of people and a lot of work. Our goal is to help wine lovers find their perfect wine reviewer, somebody they can rely on every time to recommend the perfect wine. It won't be the perfect wine because the "expert" says so. It will be the perfect wine because the wine lover found a reviewer with a matching palate. We are going to identify half a dozen widely-distributed wines, ask every reviewer we can find to send us a note, then invite wine lovers to compare notes and find their own, personal, custom-matched reviewer.
It can only work if everybody gets involved. We are therefore very excited to announce the following people and websites have already agreed to be part of the project. We hope to add your website or publication soon. Plenty of great wine reviewers and websites have already said they will participate. Click on their link, below, and tell them you're looking forward to seeing them in the project.
We have also had plenty of recommended wines, but the list is not complete. Please tell us what you think of these, particularly whether they are locally available for you. We want to be sure everybody can get the wines reviewed in the project.
The Wines So Far (Please add your suggestions in the comments)
Martin Codax Albarino $14.99
Leeuwin Estates Siblings Semillon-Sauvignon Blanc $17.99
Belasco de Baquedano "Llama" Malbec $11.99
Zorzal Climax Malbec $61.29
Rosenblum Contra Costa Zinfandel $13.99
Domaine Ste Michelle Brut $8.99
Las Rocas de San Alejandro Garnacha $9.95
Nobilo Regional Collection Marlborough Sauvignon Blanc $12.99
Peter Lehmann Barossa Shiraz $12.99
Columbia Crest Grand Estates Cabernet Sauvignon $8.46
Pacific Rim Riesling $11.99
La Crema Chardonnay $14.20
La Crema Pinot Noir $17.48
Chateau Ste. Michelle Merlot $12.36
Chateau Ste. Michelle Riesling $8.98
Kendall Jackson Chardonnay $9.84
Nobilo Sauvignon Blanc $10.99
Bogle Petite Sirah $9.17
Chateau St. Jean Cabernet $11.99
Rodney Strong Alexander Valley Cabernet $21.99
Rodney Strong Russian River Valley Pinot Noir $16.99
Rodney Strong Chalk Hill Chardonnay $15.99
Agoston Wild Board $5.99
The Participants So Far (add your name and website in the comments)

…………..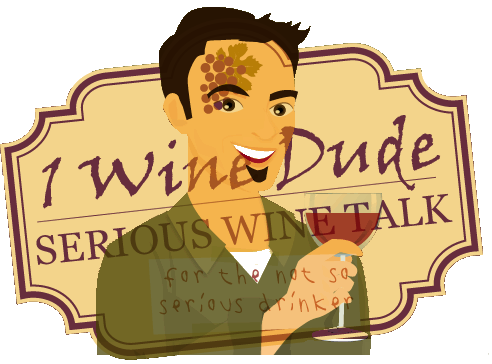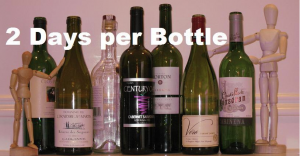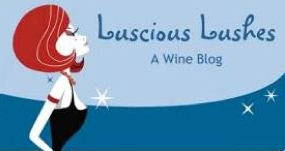 …………………………………………..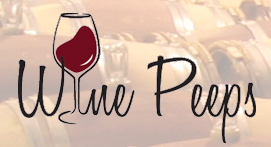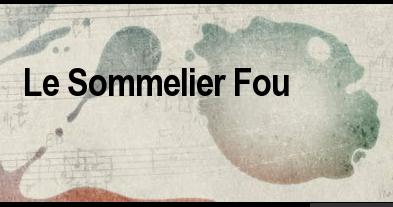 The Palate Press Calibration Project will only work if everybody participates, so join us, and tell all your wine-loving friends about it, too.