Palate Press has selected our favorite stories from 2013 and will publish Redux articles over the holidays, starting with a week featuring Palate Press Columnists. The editorial board hopes you enjoy these highlights as we look forward to bringing you the best stories for your palate in 2014.
•••
There is a small fraternity of bottles that have, over the years, ebbed and flowed as my family's house wine. They're mostly red—Côtes du Rhône, Vacqueyras, Barbera, Valpolicella—plus a little white and rosé. All are under $20, and even cheaper by the case.
These are table wines, drunk with meals in the thrumming engine of daily life. But I still try to pay attention to them, to give each one its due after our "Cheers!"
I swirl and smell, then taste. I drink.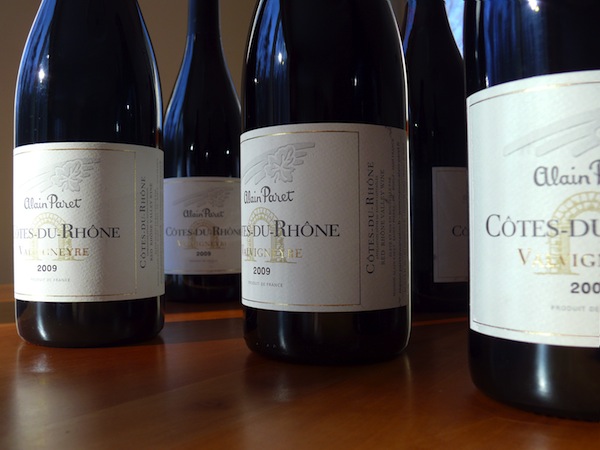 Over time, with repeated enjoyment, each wine blooms into my memory, becoming fixed and vivid. Its flavors are now as distinct as food memories from childhood, like a Pippin apple with its spicy flesh and cakey texture, or the way a Northern Spy snaps and spits when bitten.
This Côtes du Rhône is peppery, the other is meaty. This Spanish red has terrific zing, but it's supple like that Barbera we had last night.
I like writing about wine partly because I like the riddle of describing the ineffable. And if I'm to write thoughtfully, sympathetically, and comprehendingly about a wine, I need to experience it within the vessel of my life. I need to drink it, and more than just once.