Sunshine and sea breezes, mixed with generous amounts of rich, deep, loamy soil blended with the influence of the winemaker's hand. These elements coax some outstanding wines from the producers along New England's Coastal Wine Trail where nine vineyards and wineries are upping their game with cool climate wines.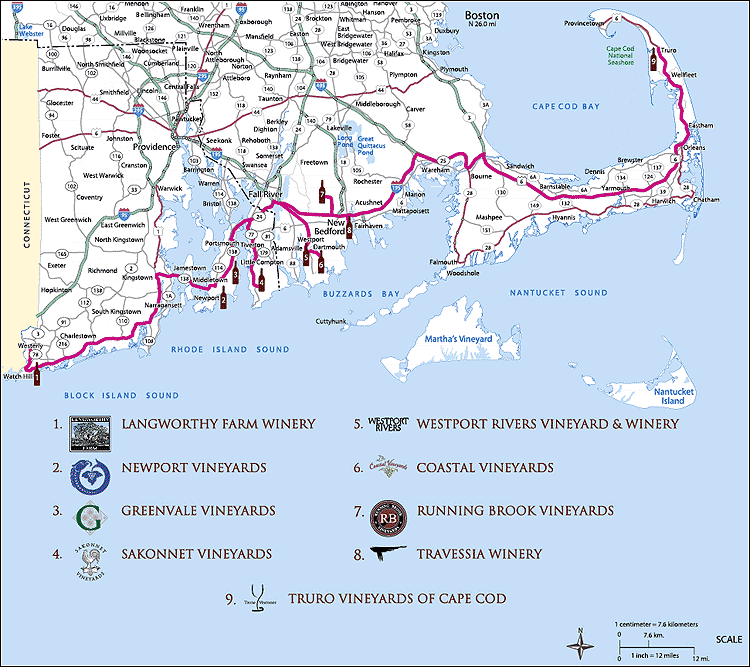 The microclimate here provides vineyards on southeastern slopes with the gentle maritime influence of the Gulf Stream which moderates temperatures and lengthens the growing season. Stretching from the outermost tip of Cape Cod to the Rhode Island-Connecticut border, this trail makes up the northern part of the Southeastern New England Wine Growing Appellation. The region has often been compared to the Loire Valley in France or Germany's Rhine River Valley. Starting out from either Boston or Providence, one can visit several wineries within an hour's drive, and the entire trail can be seen in two or three days. Many great inns and restaurants supporting a vibrant locavore philosophy can also be found along the way.
Coastal Wine Trail producers favor white wines, particularly Chardonnay, Pinot Gris, Riesling, and Gewürztraminer, and are also known for their sparkling wines. Their high quality reds include Cabernet Franc, Merlot, and Pinot Noir. While there is one urban winery in the group, most see themselves as farmers first, and as stewards and conservators of the land. This is easy to understand given that more than a handful are on historic farm properties and being run by fourth and fifth generation family members. A sense of history is present everywhere in New England, even in agricultural areas. Several vineyards date the history of viticulture on their land as far back as their original English land charters.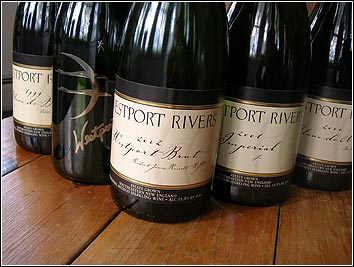 Westport Rivers, for instance, is a lovely parcel with 80 acres under cultivation between the east and west estuaries of the Westport River. A former potato and dairy farm, it has been worked by the Russell family for four generations. Though winemaker Bill Russell was born into a farming family he took up the role of winemaker, preferring to let the land express itself through the grape. He uses very little oak in his award winning Chardonnays and sparkling Pinot Noirs.
Standing alone on outer Cape Cod, Truro Vineyards' owners Dave and Kathy Roberts house their winery in an 1830s restored farmhouse and offer open air tastings in a pavilion next to the vineyards. Because they host so many Cape Cod tourists during the season, they also showcase several wines in a lighthouse shaped bottle designed in Italy. They offer free tours of the vineyard, winery, and barrel room.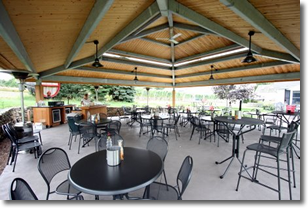 Travessia, in the old whaling town of New Bedford, is the newest member of the Coastal Wine Trail. Owner/Winemaker Marcos Montez grew up stomping grapes in Portugal, where he says it is done that way out of necessity, and not out of any romantic notion. Travessia's distinction is that they only make wine from 100 percent Massachusetts grown grapes. He believes in authenticity, and his desire is to make a product that completely expresses the region it was grown in. His winery is conveniently located 30 minutes east of Providence and one hour south of Boston.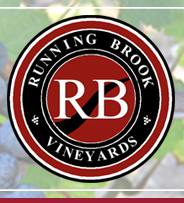 Both Running Brook and Coastal Vineyards in the Dartmouth area are relative newcomers as well, growing many types of wine grapes including pinot gris, vidal blanc, cabernet franc, and merlot.
Sakonnet Vineyards in Little Compton, RI has been around since 1975. They boast 50 acres of vines and make 30,000 cases of wine per year. Not only do they produce the still wines the region is known for but they also make ice, fortified, and sparkling styles of wine.
Greenvale Vineyards, just six miles from downtown Newport (in Portsmouth, RI) has been owned by the Parker family since 1863, and is listed on the National Register of Historic Places. Cortlandt Parker and his wife Nancy believe strongly in land conservation and historic preservation. Their chardonnay, pinot gris, cabernet franc, and vidal blanc grapes are entirely estate grown.
At Newport Vineyards, brothers John and Paul Nunes planted vines on the Nunes Farm in 1977; they are working land that has been in their family since 1917 and has been farmed since 1701. They employ traditional techniques in an ultra-modern facility to create wines that are true expressions of the terroir they are proud to call their own. Their wines include Gewürztraminer, Riesling, Chardonnay, and Pinot Grigio, as well as Landot Noir, Rochambeau, Blaufrankish (also known as Lemberger), and Cabernet Franc.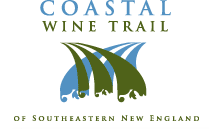 Rounding out the tour on its southernmost end is Langworthy Farm in Westerly, RI near Block Island Sound. Joe and Gail Sharry operate an inn built in 1875 on property once owned by one of the state's first governors, Samuel Ward. Along with private tours, they also offer the opportunity to stay on the property. They planted chardonnay grapes in 2002 and have since gone on to grow and produce several Merlot wines, Bordeaux style blends, white blends, Rieslings, and Pinot Blanc.
The farming families along the Coastal Wine Trail are building on the foundation that New England has been producing wine since the first settlers arrived from Europe almost 400 years ago. And the number of awards and competitions they are winning is just one indication of a bright future for the Southeastern New England Growing Appellation.
Images courtesy of: the Coastal Wine Trail, Truro Vineyards, Running Brook, and Westport Vineyards.
---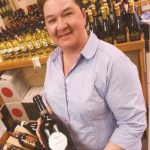 Lorie's experience includes working for an Italian wine importer and as a consumer wine consultant. She is a member of the Society of Wine Educators, studying for her CSW. She writes about wine at her WiningWays Wine Blog with a focus on tourism marketing and championing New England wines. She also hopes to help change the direct shipping laws in the state of Massachusetts.