Imagine investing years of work developing and marketing a wine brand, and then being accused of infringing a deep-pocketed company's trademark.  It would stop you dead in your tracks.  To minimize the risk of such claims, wineries regularly engage attorneys to review and register their brand names and logo designs.  But trademark law can cover more than just the text and drawings found on a wine label.  Wineries should pay equal attention to trademark law in making overall bottle design decisions.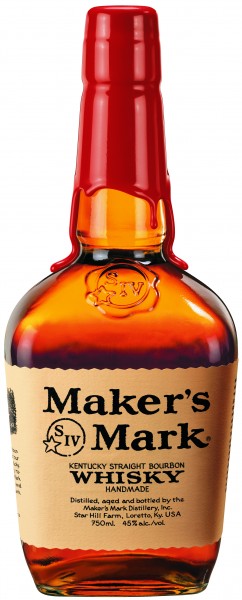 Large alcohol companies have aggressively defended trademarks covering package design.  Take for example Maker's Mark and its nearly decade-long court battle with tequila maker, Jose Cuervo.  In 2001, Cuervo and its distributor, Diageo North America, released a new premium tequila brand, "Reserva de la Familia."  The Reserva bottle featured a red dripping wax seal.  Maker's Mark filed suit in federal district court in February 2003, claiming infringement of its trademark covering "wax-like coating covering the cap of the bottle and trickling down the neck of the bottle in a freeform irregular pattern."[i]
Settlement talks ensued, Cuervo abandoned its use of the dripping red wax seal in 2004, and the parties appeared close to reaching an agreement — going so far as to tell the court that they were "within a whisker of settling."  But negotiations fell apart and Maker's Mark moved forward with its litigation.
In 2010, the Federal District Court for the Western District of Kentucky found in Maker's Mark favor, and held that the disputed trademark was valid and that Cuervo had infringed.[ii]  In an entertaining opinion describing "bourbon's unique place in American culture and commerce" (and noting that President Truman started each day with a walk followed by "a rubdown, a shot of bourbon, and a light breakfast") a federal appeals court affirmed the trial court's decision last month—more than nine years after Maker's Mark filed its initial complaint.[iii]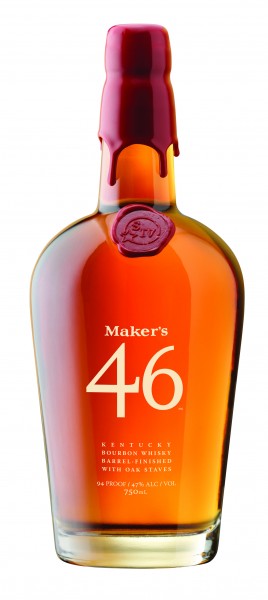 Bottle design trademark disputes have also arisen in the wine industry, particularly between sparkling wine producers.  For example, Spanish Cava producer Freixenet holds a trademark for the black frosted bottle used for its Cordon Nera Cava, and has successfully litigated trademark infringement cases against competitors.[iv]  In addition, Champagne Perrier-Jouet has demonstrated a willingness to litigate in order to defend its trademark-protected flower bottle design.
In order to avoid being dragged into a multi-year trademark dispute, wineries need to consider trademark issues in every facet of product design:  brand name, logo design, and packaging.  While using a dripping red wax seal may make a particular bottle stand out on a retail shelf littered with generic capsules, it may also land the producer in a long, drawn-out legal battle.
[author] [author_image timthumb='on'][/author_image] [author_info]John Trinidad is a San Francisco based attorney serving wine industry and other alcohol beverage clients.  He has worked harvest at Domaine Lucie et Auguste Lignier in Morey-Saint-Denis and at Arnot-Roberts in Healdsburg, CA.  You can contact him at john@jtrinidad.com or visit his website at http://www.johntrinidad.com. [/author_info] [/author]
---