I believe in the Tolstoy theory of history: great men don't really influence nations, but surf a tidal wave of societal change that was coming anyway.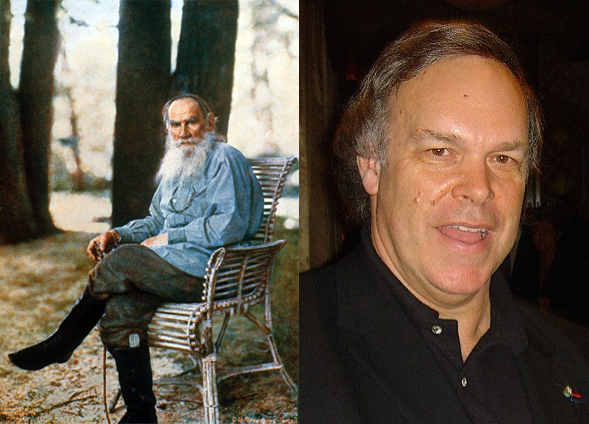 Thus it is with Robert Parker. Wine lovers spend a fair amount of time complaining about his malign influence. We want things he ignores, such as wines with the ability to age.
When Parker announced he was pulling back from reviewing California wines and, even better, appointing an Italian (Antonio Galloni) to review them, there was much rejoicing. Surely now we will return to a time when Cabernet Sauvignon was made to be purchased unready to drink and stored at the purchaser's cost for several years.
Sorry folks, that era has gone like the era of intentionally oxidized white wines and undetected TCA in wineries. Undrinkability upon release is seen the same way by the marketplace—as a flaw. And that's not going away.
I got to thinking about this last month at Bern's Steak House in Tampa, which has perhaps the best wine list in America. You want first-growth Bordeaux or Domaine Romanée-Conti from your birth year? Single-vineyard Madeira from more than 100 years ago? You got it. Current-release cult Cabernets? You can have those too.
People go to Bern's to spend money on wine. Legendarily, Van Halen bought a $5,000 Cab (I've never heard which) and passed it around like a joint, drinking from the bottle.
On the first night I dined there, the sommelier informed me that he had four separate football tables: the Buccaneers' owners, Colts' owners, some Bucs' players and some Colts' players. Fortunately the restaurant has more than four rooms, all decorated in a prim art-gallery motif—with a red-velvet waiting room that reminds me of Poe's Masque of the Red Death—that seemed fancy/formal in the 1950s.
The football owners drank modern muscle Cabs; what else? One group of players had a flight of Robert Mondavi Reserve Cabernets from the 1990s. Sports fans always blame the players in labor disputes—I keep correcting strangers that it's an NBA lockout, not a strike—but the players are almost always right philosophically, and no wonder, as they drink better.
Those early-90s Cabs were the oldest wines I saw sitting on anyone else's table, and I looked. Bern's list has so many California wines from the 70s and 80s that I entered paralysis shortly upon opening it. But it's OK, they'll still be there when I get back.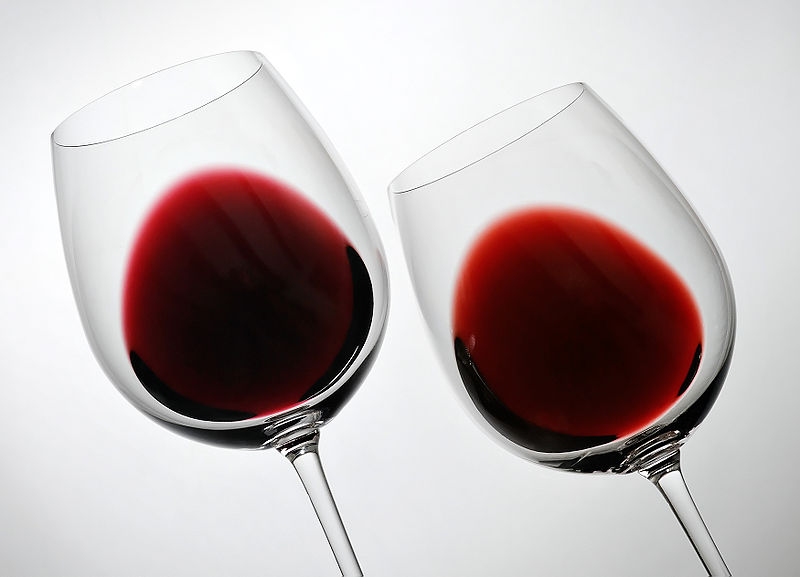 You might know a charming little bistro where folks drink Hermitage Blanc and Franciacorta and the Barolo list from the 60s is one of the highlights. But Bern's is where America goes to splurge. And the go-to wine for splurges in this country is still recent-release Cabernet, whether from California or Bordeaux.
There was a prescient joke in the Steve Martin movie The Jerk (1979). A pretentious sommelier asks Martin, "Would Monsieur care for another bottle of the Chateau Latour?"
Martin says, "Yes, but no more 1966. Let's splurge. Bring us some fresh wine. The freshest you've got. This year's. No more of this old stuff."
In 1979, the joke was on Martin. But this is the way people today think about wine, and economically it's hard to disagree with them.
I am, financially, an idiot. I have three wine refrigerators in my apartment and I rent an offsite storage unit, all so that my wine can get older.
Lately I've been opening some of the California wines I put away five years ago. Most of the time I am not rewarded. I keep pouring down the drain bottles that were once fruit-forward and delicious. In many cases I chose the wrong bottles to store, sometimes deliberately, because I wanted to see what would happen. But other times, I put aside bottles I expected to get better, and they haven't.
So I'm paying for my wine, quite often, to get worse. And I know a lot about wine, more than I know about money (sigh).
The reverse is true for most people who splurge on wine—they earned MBAs, run companies, understand investment and the cost of capital and that storage doesn't come for free.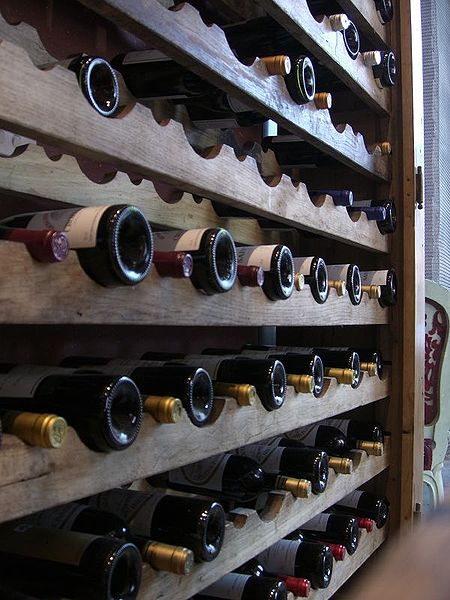 It just doesn't make economic sense to buy expensive wine and sit on it. It makes sense to buy the wine you want and drink it right away. That equation is never going to reverse, Robert Parker or not.
Sure, maybe a '64 Côte-Rôtie is a beautiful wine (to me). But why should I buy its current equivalent, a 2008, and wait 40 years to drink it? I won't even be alive.
Ageability, to consumers who understand money, just isn't a quality worth having. You don't want a wine that's going to die overnight because you might not get to your wines right away. And if a cult Cabernet you bought in 1997 is flabby and undrinkable now, that's your fault for not better managing your inventory, not the winery's fault for making a low-acid, soft-tannin wine.
Robert Parker, a lawyer by trade, foresaw this. His initial reviews played by the established rules of wine writing, in which ageworthiness matters. But the longer he did the job, the more confident he got that because an '89 Bordeaux would most likely be drunk by 1994, the best ones would taste good by then. He didn't create the wave. There were more factors than I can touch on here, including globalization of wine buying that diminished the importance of France and democratization of consumers who no longer feel the need to be talked down to by sommeliers.
Parker is right, and we who like age-worthy wines are wrong; the market has spoken. A modest reward, good only for the rest of our lifetimes, is that older wines continue to be devalued, except for wines seen as investments, and nobody who knows more about wine than money drinks those anyway. If I had a '61 Lafite-Rothschild, I'd be foolish not to sell it and buy two cases of great, non-investment grade wine.
But you can drink a '64 Côte-Rôtie as a daily use wine these days if you go to the right restaurants, and it's just as well that your neighbors with the more expensive '07 Cab think you're the one who's crazy.
---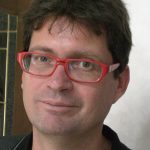 Wine writer W. Blake Gray is Chairman of the Electoral College of the Vintners Hall of Fame. Previously wine writer/editor for the San Francisco Chronicle, he has contributed articles on wine and sake to the Los Angeles Times, Food & Wine, Wine & Spirits, Wine Review Online, and a variety of other publications. He travels frequently to wine regions and enjoys coming home to San Francisco.