I hate wine clubs. Every organization from the New York Times to the National Rifle Association has one, and they all sell the same crap: bottled bulk wines exactly like those at the local supermarket, but with different labels.
Plonk is different. Plonk is the first wine club I've ever seen that I would personally join (were I not awash in free wine already). Plonk is a club for the Palate Press reader. Or a great holiday gift for the Palate Press reader's friends.
I hate to sound like such a fanboy after sampling just four bottles, including a Slovenian Refosk that I drank to the very last drop. But Plonk, the brainchild of former wine PR person Etty Lewensztain, delivers everything an oenophile would want from a wine club, while avoiding the "totally solid" North Coast Cabernet that makes others soporific.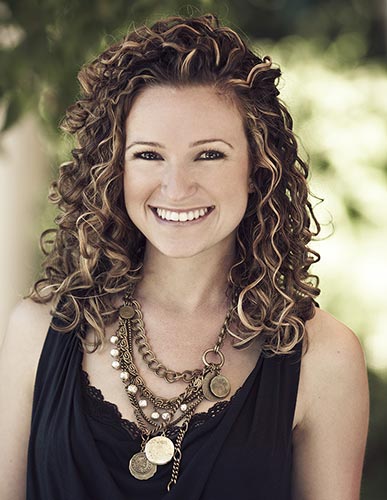 "These are real wines," Lewensztain told me. "They're not bulk wines and repackaged. They're not incubated in a factory for marketing purposes."
She also said that her customers skew a little older and more knowledgeable than she expected.
"We have a lot of people who are collectors and are aficionados," she said. "People who are experienced usually take the suggestion of someone else. They don't really make their own choices.
We view ourselves as a personal concierge service, not for the uninitiated to get something cheap and gulpable. These wines are different from what a younger person might like that has a cool label, that says 'Namaste' on it or something like that."
Lewensztain didn't start out to create a wine club. She was living in Manhattan, representing Wines of Chile, and she was bored.
"I was really interested in what was going on in the online world, where Gary Vaynerchuk was the only character who was doing anything with video and trying to market to a younger audience," she told me. "I thought there was a niche that hadn't been filled for natural wines. For wines that you couldn't find at a grocery store. Getting people who weren't in Brooklyn, and who couldn't go down the street and find a really cool biodynamic wine and have a chat with the merchant about it, to be able to get these wines."
To be clear, Plonk does not require wines it sells to be organic or natural.
"To me it's not so much a philosophy," Lewensztain says. "A lot of the wines we sell aren't certified. They have brighter acid and less oak. There's a lot of vivacity. They have an inner life.
I was less interested in wines created in a boardroom. I was more interested in those that tasted like a place."
See, that's the problem with wines from most wine clubs. I saw a story last month about a company that makes online greeting cards. One of the ways it's trying to monetize its readership is by selling them wine with amusing greeting cards as labels. What kind of wine? Where was it from? The answer mattered so little to the reporter that it's not in the story. That's your typical wine-club wine.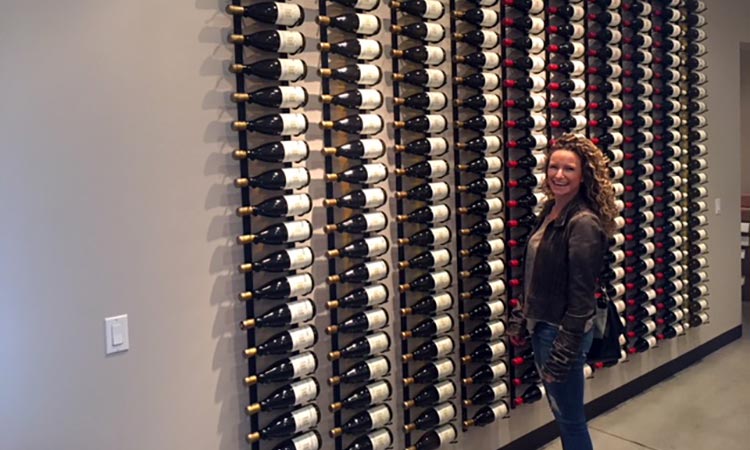 The four bottles I received with Plonk's normal October shipment were all real wines made by real wineries. I didn't have to look any of the labels up on the US government registration site to figure out who made them, as I usually do with club wines.
Santomas Slovenia Istra Refošk 2015 (13.5% alcohol) from a family-run winery was outstanding: Juicy just-ripe berries with some spiciness. Fruit-driven and powerful but with tension, and not overdone.
Macchialupa Beneventano Falanghina IGP 2016 (13%) is juicy on the palate, with Meyer lemon and a core of minerality. It's the product of a collaboration between a winemaker and an agronomist who founded an estate winery together.
Matetic Vineyards EQ Coastal Casablanca Valley Sauvignon Blanc 2016 (13.5%), from one of Chile's few biodynamic wineries, is fresh with a mild pungency, a slight earthy flavor, passion fruit notes, yet a nice rounded mouthfeel.
The darkhorse was a sparkling red, Lusenti DOC Gutturnio Frizzante 2016 (12.5%), from a family-owned organic producer. It smells appealingly like a grape jelly sandwich in a slightly used paper bag. I liked the light fizz, which makes it refreshing immediately, and allows it to be fruity and generous without being tiring.
Lewensztain told me this is a common combination for Plonk: two wines that are recognizable (Sauv Blanc and Falanghina), and two that are less so. Worth noting is that while she likes "discovery" wines, the flavor profile is important.
"I make very pointed decisions about which wines I find too funky and not-user friendly, and which natural wines I find clean and more appropriate for a national audience," Lewensztain says. "We've experimented over the years and we've noticed a different reaction to wines that taste like a vinegar shrub. It's not the right style for us."
Plonk has multiple possible clubs that, despite names like Cabernet Club and Pinot Club, all include the element of discovery.
"In our Cab club we'll show anything from Plavac Mali from Croatia or Tannat … Anything that is full-bodied and has structure," Lewensztain said. "Kind of the iTunes Genius idea. You'll never get anything that looks like Schiava in the Cabernet club. The Pinot club will show Gamay or Garnacha. It doesn't matter if you've heard of it or not. It feels like and tastes like Pinot in the glass."
If you're looking for a last-minute holiday gift for a wine loving friend, a prepaid short-term Plonk membership would send them something they're not expecting. If you're lucky, maybe they'll share.