A cool, persistent spring was the beginning of the weather problems that would plague the 2011 California harvest, pushing back bud break to make the grapes almost three weeks behind schedule. May and June had heavy rains, and the summer heat never really spiked. Pinot noir and chardonnay seemed happy with this weather, and many producers were able to pick elegant, low sugar grapes before the main vineyard event of 2011: October rain.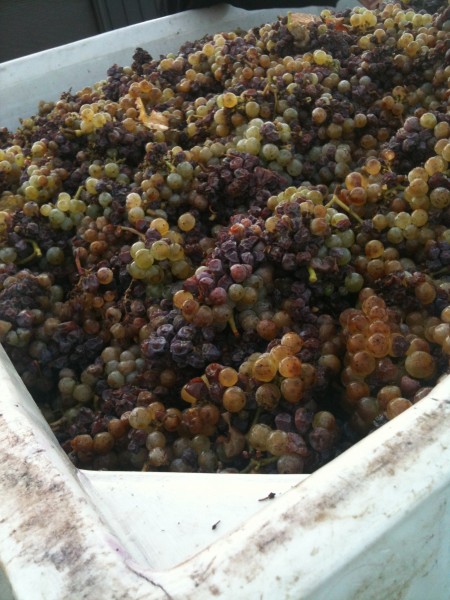 Usually Nature has the decency to wait until late October or early November to rain, but this year's weather brought in the threat of bloated fruit and rot right before Napa's famed cabernet sauvignon grapes were ripe. Some producers had less ripe grapes, leaving them with no choice but to let their grapes stay on the vines and deal with any diseased and waterlogged fruit later. And after the rain, much of Napa remained humid, which encouraged the spread of rot.
When the time to pick cabernet came, many vineyards in the valley were riddled with botrytis, the fungus that can bring much pleasure in dessert wines like those of Germany and Sauternes, but is undesirable in reds where it will produce off-flavors. The grapes that weren't diseased had their own problems, such as thin skins that didn't have much to give in terms of flavor and structure. But vineyards that did the necessary work of thinning and sorting have created the elegant, drinkable wines that may well be what 2011 will be known for.
Cathy Corison, the recently crowned San Francisco Chronicle Winemaker of the Year who is renowned for her restrained Napa cabernet, found 2011 to be "the most challenging in [her] 37 vintages," but that it was still "impossible to paint with a broad brush." I visited Cathy in late August, at which point her estate grapes from the Kronos vineyard had only recently gone through veraison, finally turning from hard green to juicy purple fruit. Cathy deliberately makes wine in the early-ripening benchland between Rutherford and St. Helena, and the grapes for her Napa Valley cabernet were picked before the rain. The "wise old" Kronos took its time and was picked shortly after. Cathy reports that there was no botrytis, but aspergillus mold did require some sorting. Despite these delays, Cathy "love[s] the wines. They are inky, complex and aromatic and have a very firm backbone."
Napa was hardly the sole area of California with difficulties, to which Hank Beckmeyer of La Clarine Farm will attest. When I visited Hank in the Sierra Foothills in November, everything had been picked and was on its way to completion in the winery, but he noted that the vintage had presented challenges. Budbreak there had been about three weeks late due to the cold spring, and that cool weather kept up through the summer which led to mildew pressure. Hank said they "harvested clean, great tasting fruit at lower than expected potential alcohol levels (10.5-13%) about two weeks later than last year, which was later than normal too."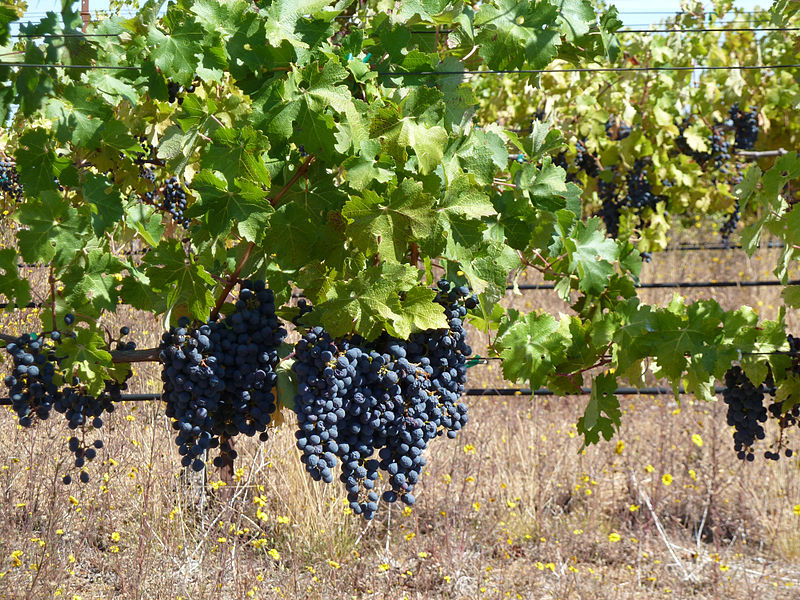 Duncan Meyers and Nathan Roberts of Arnot-Roberts source grapes from Santa Cruz to Napa, giving them a wide base from which to conclude "2011 was the coolest growing season we have experienced in [our] ten years of making wine." Like Hank, Duncan and Nathan picked their vineyards two to three weeks later than normal, bringing in their coolest climate syrah on November 18th. The wines are already showing "intense energy and vibrance as the long growing season allowed the grapes to achieve phenolic ripeness at low sugar levels," but both Duncan and Nathan are glad that it is over.
Now that it is all over, and the wines are curled up safely in their tanks and barrels for the long haul, perhaps we can venture that 2011 will be a good vintage for California despite these problems. The long (if interrupted) growing season encouraged ripe flavors at lower alcohol, which is certainly promising for drinkers who prefer that style and is in-line with industry trends. The wines may not be what we have come to expect from the state, but if they are able to show another side of California then 2011 is certainly worth our attention.
---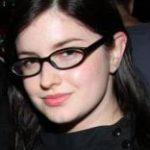 Sarah Chappell is a Contributing Editor focusing on stories about Millennials. She holds the Intermediate and Advanced Certificates with Distinction from the Wine and Spirit Education Trust and has contributed to Serious Eats, Foodista, and WineChap. Follow her on Twitter @chapsholic.